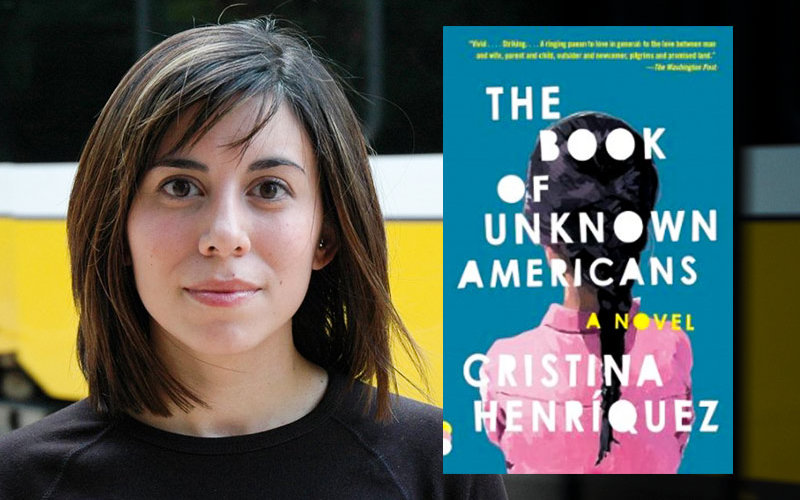 "The Book of Unknown Americans" by Cristina Henriquez was chosen as the initial offering for Cal State Fullerton's One Book, One CSUF program, and the author will be "virtually visiting" the campus from 6:30 to 7:30 p.m. on Thursday, Oct. 8. 
CSUF launched its One Book, One CSUF program this year, as part of the Titans Together initiative. Students, faculty, staff, alumni and community supporters are invited to read the same book and gather virtually throughout the year to explore the topics raised in the book. With a student body of about 40,000 students, the campus is one of the most diverse in the country.
Prior to the public forum, Henriquez will offer a program on her creative process. 
Henriquez will share her own experience of navigating her sense of identity, how it was formed and continually shaped over her life.  
Moderated by David Carreon Bradley, faculty diversity officer; and Brisa Colon, a junior majoring in broadcast journalism, the program will focus on many of the themes of the book — hope, dreams, guilt and love — and what it means to be American. 
"Our goal is that this will help us create an inclusive campus environment through conversations and engagement among all the members of our campus community," said Bradley.  
For more details visit the One Book, One CSUF page.  Register for the evening program here.
Contact: Valerie Orleans, vorleans@fullerton.edu