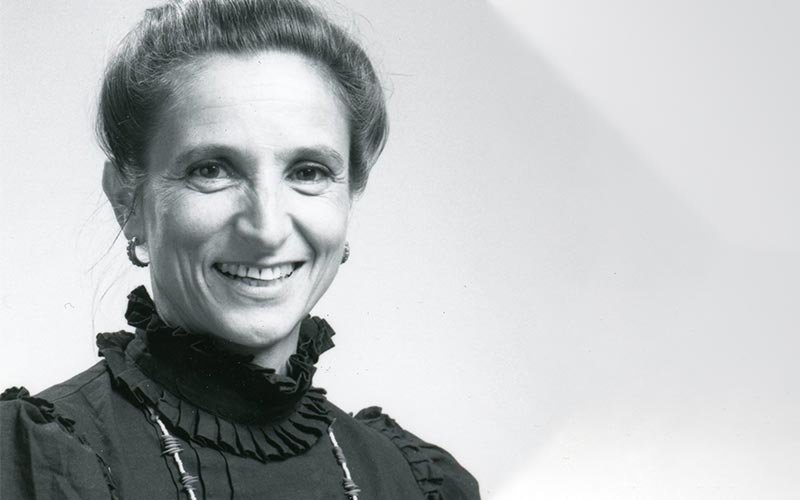 Vera Simone, professor emeritus of political science, died Sept. 17.
She joined the Cal State Fullerton faculty in 1972 and received emeritus status in 2003. Upon her retirement, colleagues described her career as one of "extreme dedication to teaching and research."
Well respected in an expanding group of China scholars, Simone's specialty was Asian-Pacific political systems. She authored such publications as "The Asian Pacific: Political and Economic Development in a Global Context."
Simone received a B.A. in history from Queens College, an M.A. in Far Eastern studies from the University of Michigan, and a Ph.D. in political science from the University of Michigan.