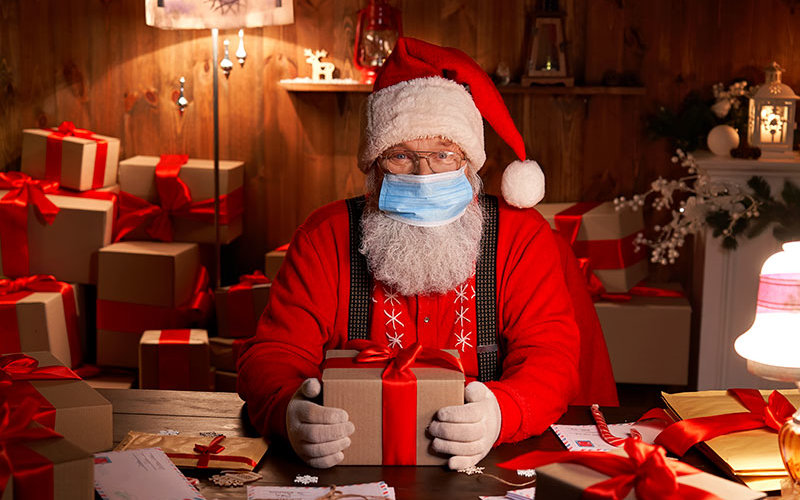 "Black Friday holiday shopping is not over for good, but this year is going to be weird, longer and different," says Stu Atkins, lecturer in marketing at Cal State Fullerton and founder of a local digital marketing agency.
Black Friday, the annual shopping holiday that kicks off the Christmas spending season, has been changing in recent years with a greater online focus.
But in 2020, as the coronavirus pandemic keeps the traditional droves of shoppers away from stores, and the stay-at-home economy brings different purchasing habits, retailers have been anticipating and preparing for an experience unlike any other. Even Santa is getting a makeover in how he interacts with children and their families.