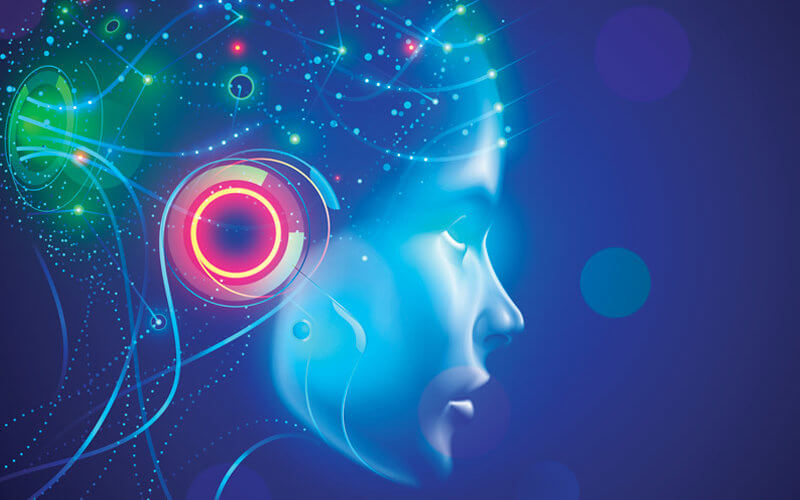 Some college students struggle with the rigor of a STEM major and often drop out and change majors.
To help students boost their academic performance and stick with STEM majors, Cal State Fullerton's Yu Bai, assistant professor of computer engineering, is working on a solution using artificial intelligence — machines that think like humans.
Bai is developing an assisted-learning system using artificial intelligence (AI) technology to identify barriers and help college students, especially those from underrepresented backgrounds, persist and be successful in STEM (science, technology, engineering and math) coursework. Studies show that underrepresented students either switch or drop their engineering major at an alarming higher rate (40%) than their peers (29%), Bai added.
Bai's research was selected by the National Academies of Sciences, Engineering and Medicine as one of 50 winning projects in its "ideas competition" that attracted projects from higher institutions around the world. The winning ideas were presented at a November symposium, sponsored by the National Science Foundation, to drive change in STEM education and influence funding priorities for NSF and other organizations.
Bai's project, called APLES (AI-Driven Personalized Learning System), offers students an individualized academic plan, as well as interventions, such as peer group learning sessions to master course concepts. One of the most innovative aspects is that the AI learning system integrates students' academic performance, background, and other personal and cultural data to predict their knowledge difficulties in specific STEM courses, Bai noted.
Compared to human efforts, the AI-driven learning system is being developed to predict students' knowledge difficulties before taking the STEM course; analyze data from homework, labs, quizzes, exams and class discussions to forecast learning challenges; monitor the student's study habits and knowledge to offer recommendations for campus support and resources; and suggest career paths.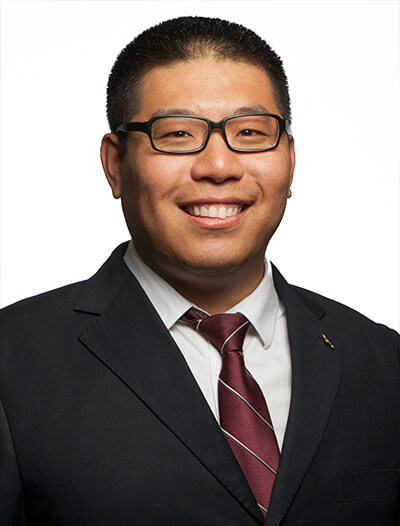 "This AI learning system can identify the uniqueness of each student, as well as offer information about students to their instructors to allow them to better understand each other so that undergraduate STEM education and learning become a more proactive, collaborative practice in the future," Bai said.
Bai, who is seeking public and private funding for the project, has submitted a grant proposal to NSF with collaborators from the University of Missouri-Kansas City and Cal Poly Pomona. CSUF computer engineering and computer science undergraduates and graduate students also are involved in the research project.
The end-goal of the project is to develop an intelligent learning system that can be used at colleges and universities across the country, specifically institutions that serve underrepresented students, Bai said.
"CSUF students will benefit from this research since, by using AI to personalize learning, it eliminates the equity gap between underrepresented and general students," he said.
As part of the project, in the fall semester, Bai developed an AI algorithm for predicting student performance on exams in his computer science and engineering classes. According to the results, 42% of the students had difficulty grasping the concepts. Based on the prediction results, he performed early interventions to help students do better on the exam, in which students achieved an 86% average (out of 100%) — an 11% improvement over the previous semester. The algorithm can be used for other STEM courses in science and mathematics, Bai added.
"With its powerful processing and predicting ability that can transform fast, personalized and targeted curation of content, artificial intelligence will no doubt revolutionize learning and instruction," Bai said. "To keep the U.S. leading in the fast advancement of technology, we need to prepare students for the demand of a well-trained, diverse STEM workforce."