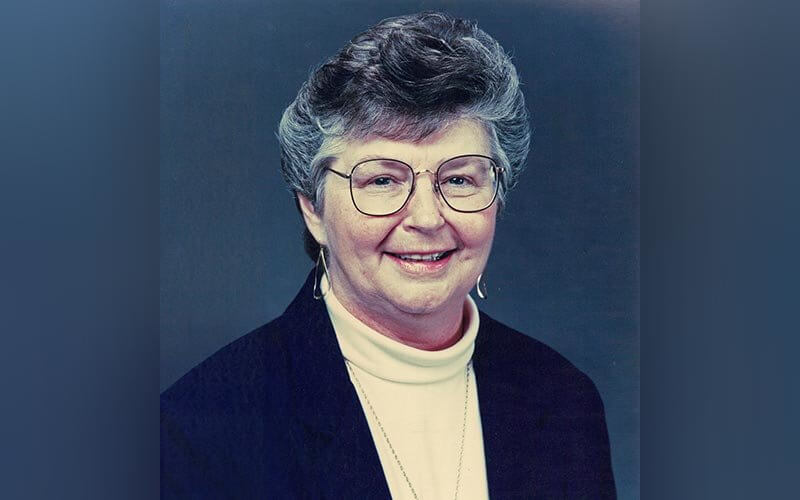 Diane Ross, professor emeritus of kinesiology who served Cal State Fullerton from 1973-97, died Jan. 7.
A leading scholar in the area of human motor learning and control, Ross helped introduce the subject into the kinesiology curriculum. She also was passionate about gender issues in sport and physical activity.
Alongside teaching and research, Ross directed the women's studies program for seven years and served on numerous campus committees. For her efforts to expand student education on multicultural and gender issues, she garnered the Jewel Plummer Cobb Diversity in Education Award.
Ross earned a bachelor's degree in physical education from Wayne State University, and a master's degree and doctorate in physical education from the University of Michigan. She was active in many professional organizations, at one time serving as president of the Western Society for Physical Education of College Women. In retirement, Ross volunteered her time by teaching exercise classes at the Mizell Senior Center in Palm Springs.