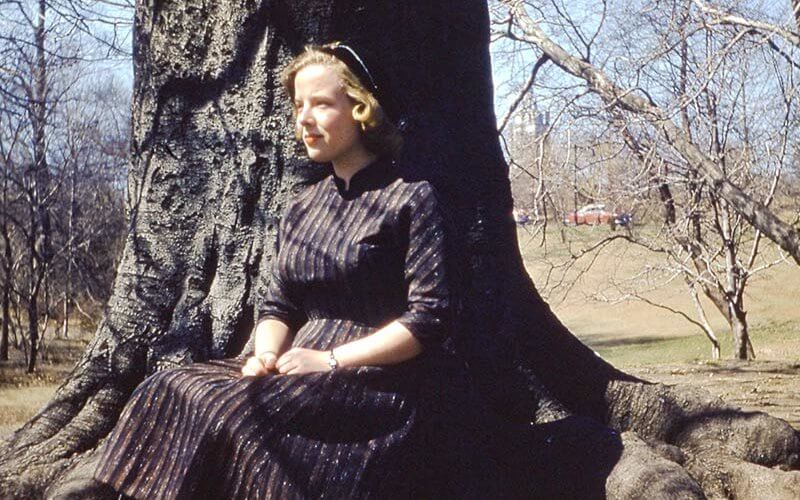 Martha D. McCarthy, spouse of the late Cal State Fullerton founding faculty member Miles D. McCarthy, died Oct. 28, 2020. She was 83.
Martha is remembered for her dedication to promoting natural resources and energy conservation at the university. She was one of the first advocates of the Fullerton Arboretum and volunteered for many years on the Fullerton Arboretum Commission.
Martha and her husband Miles settled in Fullerton in 1959. Much of Martha's work promoting alternative energy development at the university took place in the 1970s and '80s. After Miles' death in 1995, Martha still participated in Cal State Fullerton functions, such as presenting scholarships honoring Miles D. McCarthy, and regularly attended university events.
Martha earned a bachelor's degree in biology with honors from UC Riverside and a Master of Public Administration degree from Cal State Fullerton. Martha is survived by her sons Matthew and Martin; stepchildren Ellen, Lynne and Scott McCarthy; three grandchildren and eight step-grandchildren.
A celebration of life is tentatively planned this fall at the Fullerton Arboretum, where her family will commission a bench in her memory.