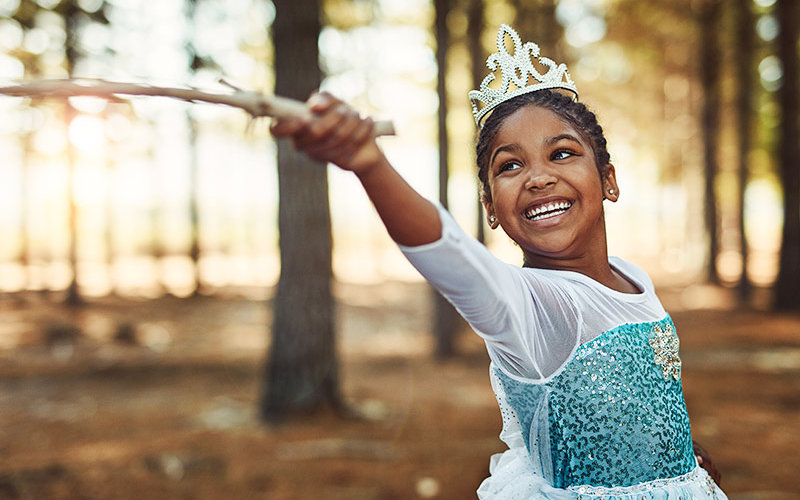 As a father of two young children, Steven Chen has spent a lot of time watching Disney movies and engaging with princess culture.
Over time, the professor of marketing at Cal State Fullerton noticed that many of the animated films included feminist messaging. He was intrigued about this marketing of feminism in youth media and wanted to explore what exactly was being communicated and how the messages might have changed over time. 
Chen's curiosity culminated in the study "Feminism in Youth Media: A Study of Disney-Pixar Animation," published in Business Horizons in 2020.
Given Disney's market dominance, and particularly its $5.5 billion princess brand targeted at young girls, Chen and his research team decided that the study would analyze 30 Disney and Pixar animated films produced between 1989 and 2018 that featured a female lead or co-lead.
Limited Female Representation
Overall, Chen and his team found that female representation in youth animation is quite limited, with only 19% of films produced by top animation studios in the last 30 years featuring a female lead or co-lead. Disney-Pixar had the best record, with 17 of 50 films (34%), followed by DreamWorks (11%) and none for Sony Pictures Animation or Illumination.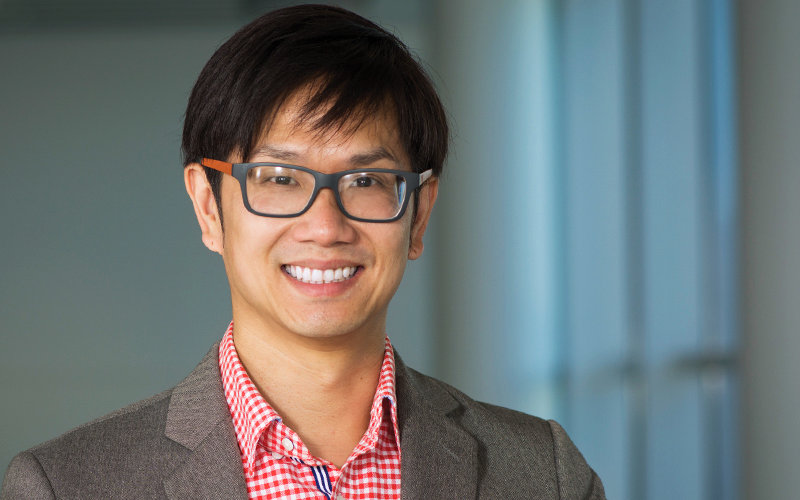 "A lot of the competitors not only had male lead characters, but their female characters were still the traditional 'maidens in distress,'" Chen noted. "Disney is a little more progressive, but surprisingly, its feminist messaging has not evolved since 1989's 'The Little Mermaid.'"
Feminist Themes in Disney and Pixar Films
The feminist messages the team found centered on three themes, the first being transcending patriarchal expectations.
"Moana is a good example," said Chen. "Her father is the king of the island, and he forbids her from leaving. It's usually a guy who's blocking the heroine from breaking out of her boundaries.
"The second feminist message is rejection of domestication. 'Tangled' is an example — Rapunzel is in a tower for 18 years. Every day, it's a repetition of domestic chores and traditionally female things like arts and crafts, and she is sick and tired of it.
"The third message is appropriation of masculine attributes. Many of the princesses have character traits that are traditionally thought of as masculine: They're rebellious, fearless and willing to fight. Ariel, the Little Mermaid, is forbidden from interacting with the surface world (her patriarchal boundary). She's adventurous and rebels."
Why Youth Media Lacks Female Protagonists
In today's #MeToo climate, the call is even stronger for youth media companies to consider gender representation in their products. Why then, does this problem persist?
In Chen's opinion, many large companies are risk-averse, so they diversify and change very slowly. He believes Disney was able to change the narrative sooner than its rivals because of its long history with princesses.
"Disney had a historical advantage with characters like Snow White and Cinderella, who are classic princess prototypes," said Chen. "Disney had the liberty to start diversifying that line a little bit at a time to include more representations of different cultures, body types and such. When studios that don't have a deep library are investing millions of dollars into character creation, they are apt to play it safe with traditional prototypes."
Chen noted that while a large media company like Disney could drive a feminist narrative, he thinks it follows the lead of its customers instead.
"Until Disney feels that public sentiment will allow a certain amount of feminist messaging in its product, the company won't push," he said.
Corporate Responsibility in Female Portrayals
At the same time, Chen agrees that businesses are in a position to promote positive messages about women that encourage rethinking of longstanding gender norms.
"It's part of corporate social responsibility. Large companies like Disney have a wide audience, and in this instance, it's a very young and pliable audience," Chen stressed. "It's very important to expose that audience to our modern understanding of gender, gender identity and feminism — portraying who and what a woman in our society can be."
To learn about marketing at CSUF or see more research by marketing faculty, visit the marketing program website.