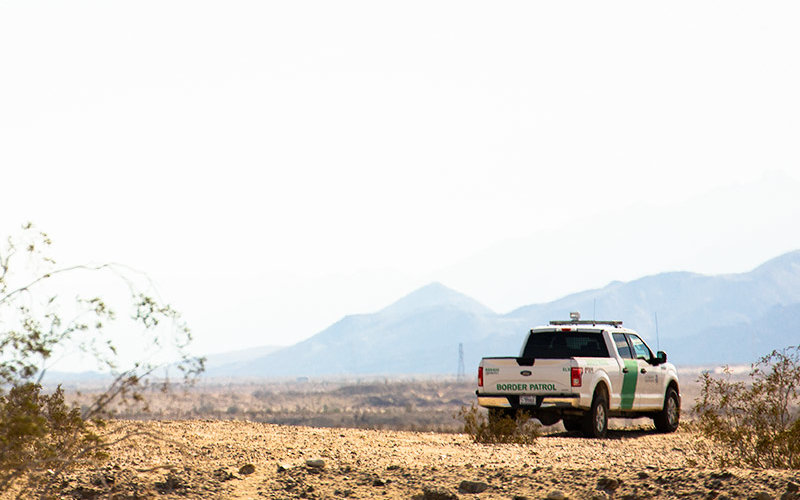 Anti-immigrant sentiment and executive actions played a huge role in immigration policy under the Trump administration, said Robert Castro, Cal State Fullerton professor of criminal justice. "Undocumented people were talked about in threatening tones, as dangerous outsiders," he explained. This segued into dangerous kinds of immigration enforcement."
So what needs to be done to revive and "level out" the immigration system under the new administration? What are the humane and pragmatic steps that can be taken?
"The Biden-Harris administration is looking at a comprehensive immigration plan where 11 million undocumented people can be legalized, and this includes a fast-track option for agricultural workers and Dreamers. They are also moving quickly to scale back much of the Trump administration's enforcement actions," explained Castro.
"For starters, there is a 100-day moratorium on deportations (although that is being fought in federal court). There are investigations looking at enforcement, and the Muslim travel ban (primarily affecting African and Middle East-majority Muslim nations) has been rescinded.
"President Biden is providing protection insulating DACA recipients and emphasizing the federal government's commitment to DACA recipients," Castro continued. "There are now expedited green cards for Liberians whose Temporary Protected Status has expired, and lawful permanent residency status is being considered for them."
In addition, border wall construction has been paused with funding streams redirected toward infrastructure (personnel and technology) instead of a physical barrier.
The Biden administration has also terminated the former executive order — removing undocumented persons from census counts, seen by many critics as a way to punish "sanctuary" jurisdictions.
Additionally, a family reunification task force is trying to determine how to reunite families that were separated. Castro emphasized that due to a lack of planning, communication and in some cases, unwillingness to take the necessary steps, children and parents weren't tracked in such a way that would make reuniting them easier.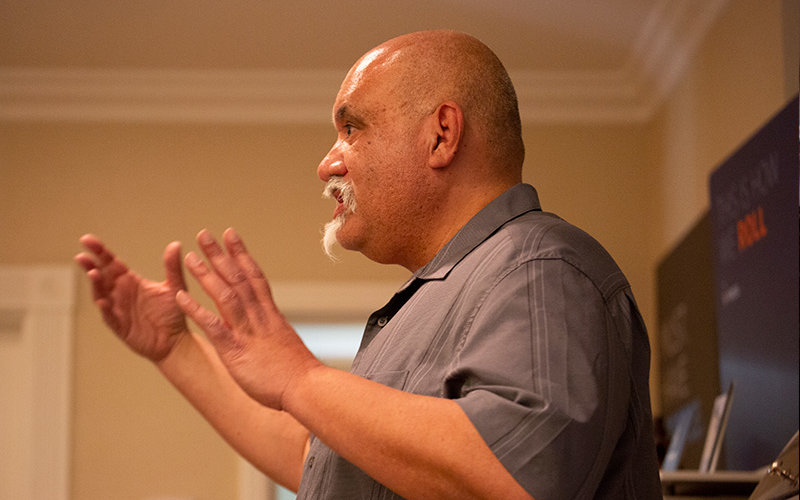 "There is, quite simply, no way to track, in many, many instances, where parents and their children ended up," Castro said. "This is a national shame."
The new administration has also suspended new enrollments in the "remain in Mexico" policy where migrants traveling from mostly Central American countries were not allowed to cross into the United States.
"We have a humanitarian crisis at the border with 25,000 migrants in Mexico," said Castro. "Most are in camps on the outskirts of towns where they face multiple threats — COVID-19 ecosystems, threats of bodily harm, kidnapping, extortion, hunger, exposure to harsh elements. In many cases, these are highly vulnerable people — children, the elderly, pregnant women, the ill and/or injured.
"It is our hope that the Biden administration will move quickly to ensure humanitarian treatment, especially considering the threat of COVID-19 to this population."