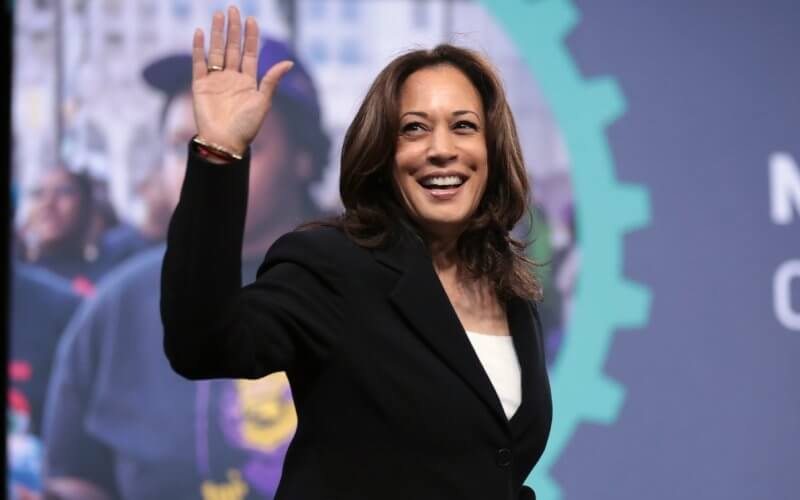 "This inauguration was history in the making with our first female vice president," said Natalie Fousekis, Cal State Fullerton professor of history and director of the Lawrence De Graaf Center for Oral and Public History.
As a historian who has often focused on women in politics, Fousekis recognizes "the shoulders that Harris stands on" and the significant role that gender played in the 2020 presidential election.
"Trump amplified white supremacy and when he did so, many women felt emboldened to be angry and outspoken," she said. "By choosing a female running mate, Biden was saying 'This is going to be something different' and indeed as a woman who is biracial (Black and South Asian), she certainly is different.
"But keep in mind that while Harris is the first, there were 500 years of women in the Americas fighting to get power, fighting against slavery, fighting against lynching. The work of Shirley Chisholm and women in the civil rights movement 'allowed' Harris to be picked by Biden."
Women are now more empowered to get involved in politics. However, even with more women in Congress than ever before (144 or 27%), this doesn't reflect that women comprise over 50% of the U.S. population, although Fousekis notes this is moving in the right direction.
It's not just Democrats electing women. In the last election, there were also large gains for Republican women (from 9% to 14% in caucus). Americans also saw the largest number of women of color elected (51— with three new Korean American women).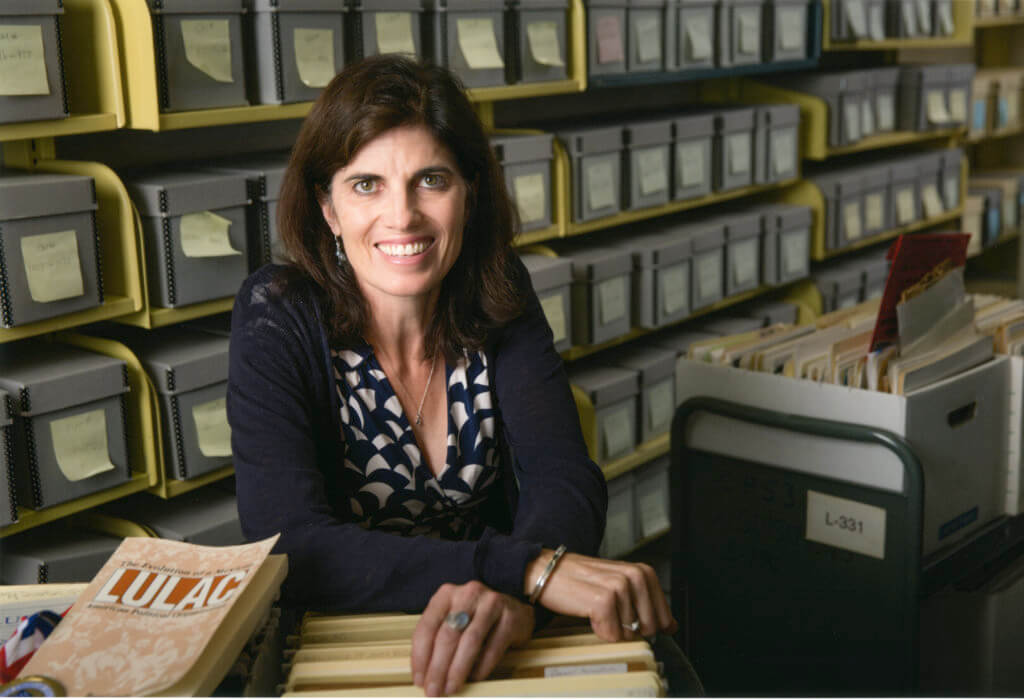 "This is all positive," Fouskekis said. "Women — on both sides — played a large role in the election. They are also gaining power in Congress. There's Speaker Nancy Pelosi and Liz Cheney, the third highest ranking Republican. ( Cheney was one of 10 Republicans who voted to impeach the president).
"On a less positive note, there is Marjorie Taylor Greene and Lauren Boebert. Greene was embroiled in controversy, before and after the insurrection, for spreading false rumors and encouraging QAnon supporters.
"Women also played a significant role in organizing the insurrection," she continued. "There were prominent Trump supporters who provided funding and pulled permits for the crowds to gather. There are groups such as 'Women for Trump' and 'Women for America First' — backed by longtime Trump supporters. Their support allowed the pre-insurrection to happen on a grand scale. Many of these groups have strong connections to the Trump family.
"There wasn't just a hatred of Pelosi," Fousekis said. "They also didn't like women of color or who represent the kind of politics they don't like. This includes Alexandria Ocasio-Cortez and other members of 'the squad' (Ilhan Omar, Ayana Pressley and Rashida Tlaib). They are lighting rods for Trump and his followers."
Yet Fousekis is encouraged by seeing the number of female elected officials and politicians.