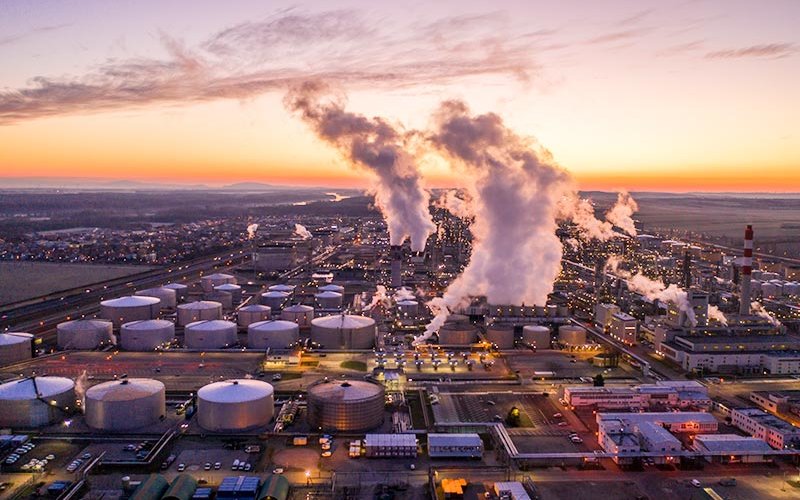 Wildfires in California. Hurricanes in the Gulf of Mexico. Rising temperatures.
Climate change is not a future worry, according to Cal State Fullerton's Chethan D. Srikant and Atul Teckchandani. It's here now, and companies need to look at how they are vulnerable to it and implement strategies to mitigate its impact.
In their article, "Climate Change and Business Planning: Solutions to Keep Disruptions at Bay," published in the Journal of Business Strategy, Srikant and Teckchandani take a traditional framework that businesses use to gain an advantage over their competitors and demonstrate why it needs to be updated to include climate change resilience.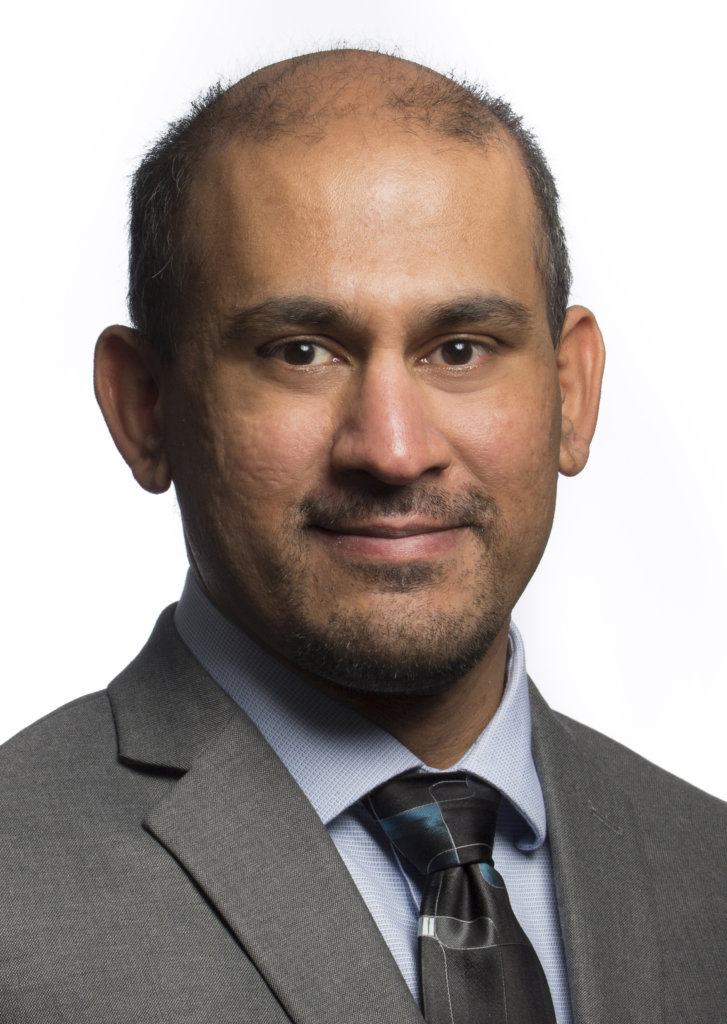 "The resource-based view of business strategy has said that an organization's resources have to be valuable, rare, not easy to imitate and organized to exploit, in order to create a sustained competitive advantage," Srikant explained. "Now it is absolutely necessary to consider a fifth dimension: the climate change resilience of the resource."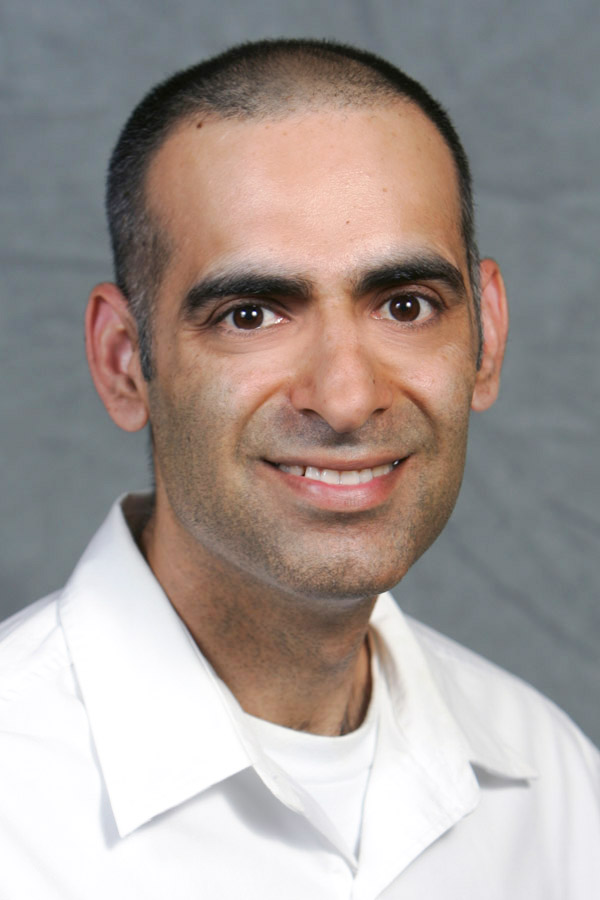 A clear example can be found among oil companies operating in the Gulf of Mexico. Producers are set up to bring oil, a valuable, rare and not-easy-to-replace substance, to market. However, oil is not climate change resilient — it's vulnerable based on its location, which happens to be in a hurricane zone. In their business strategy, oil producers now have to account for the new reality of more frequent and stronger hurricanes caused by climate change.
Not-So-Obvious Climate Change Impacts
Srikant and Teckchandani, assistant and associate professors of management, respectively, are even more concerned about the less-obvious ways climate change is impacting industries, firms and workers.
In the airline industry, for example, the planes themselves have not necessarily been a source of advantage, since all of the companies essentially purchase the same airplanes from a few manufacturers. In 2017, though, when temperatures in Phoenix, Arizona, reached 119 degrees, American Eagle found itself at a disadvantage because they were flying Bombardier CRJ planes. They had to be grounded because they weren't designed to operate safely above 118 degrees. Other airlines using Airbus and Boeing planes continued operations because those could operate in temperatures up to the 126-127 degree range. With climate change, a routine product purchase suddenly became a key factor in being able to operate and compete.
The researchers also offered the Cantillon Craft Brewery's situation as an example. The Belgian brewery's fermentation process required that the beer be exposed to air so that it would become infused with the wild yeasts present in the air. Climate change, however, increased nighttime temperatures, and the wild yeasts were not present in sufficient volumes for the infusion. This shortened their beer brewing season from over seven months to only five months, permanently reducing the company's volume, need for workers and so on.
What's a Business to Do?
Srikant and Teckchandani urge companies to look at the resources they absolutely need to run their business, determine how those are vulnerable to climate change and take steps to mitigate the risk.
"It may mean the company or certain operations within it should relocate. If that's not possible, the firm needs to create plans for how to minimize disruptions," said Srikant. "The ideal scenario is for companies to take urgent action to stop the further deterioration of our natural environment and climate, but progress on this front has been slow. What we are suggesting is a contingency plan until the time we can conclusively avoid a climate doomsday."
He continued, "We also need to re-emphasize two things that are often misinterpreted in climate change debates. One, climate change is not weather change. Weather changes along with the seasons. Climate change is a persistent pattern of change across multiple years. Two, climate change is typically associated with warming, but the consequence of that warming is not just wildfires. It can also result in extreme storms. When oceans heat up, and they have been consistently getting warmer, more precipitation enters the atmosphere and creates bigger storms.
"Remember the snowstorm earlier this year that brought down the electrical grid in Texas? The grid can't be moved, so it needs to be redesigned or reinforced to be able to weather the next big storm, whether that occurs in winter or summer."