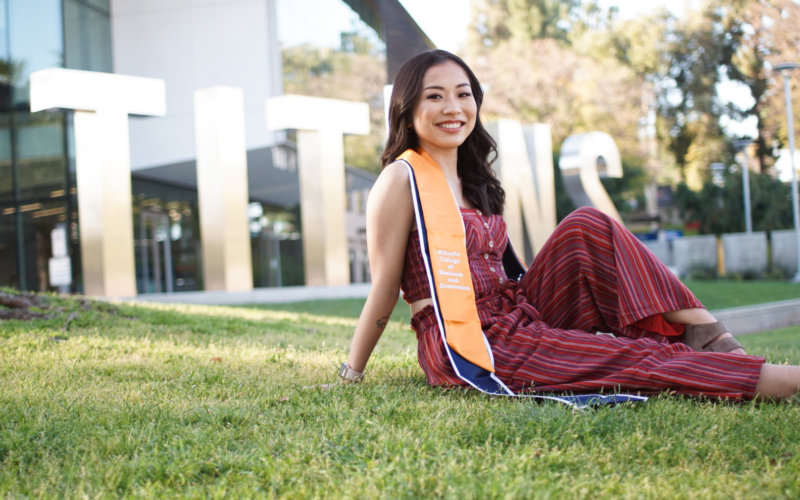 Graduate student Rika Yano, the daughter of Japanese immigrants, faced microaggressions throughout her childhood, but never understood what that meant or how it affected her life.
Through Cal State Fullerton's new Inclusive Leadership Program for students, Yano has learned more about microaggressions, along with racism and discrimination among diverse cultures, and most importantly, that "knowledge is power."
"This program has helped me find my voice and to stand up for what I believe in," Yano said.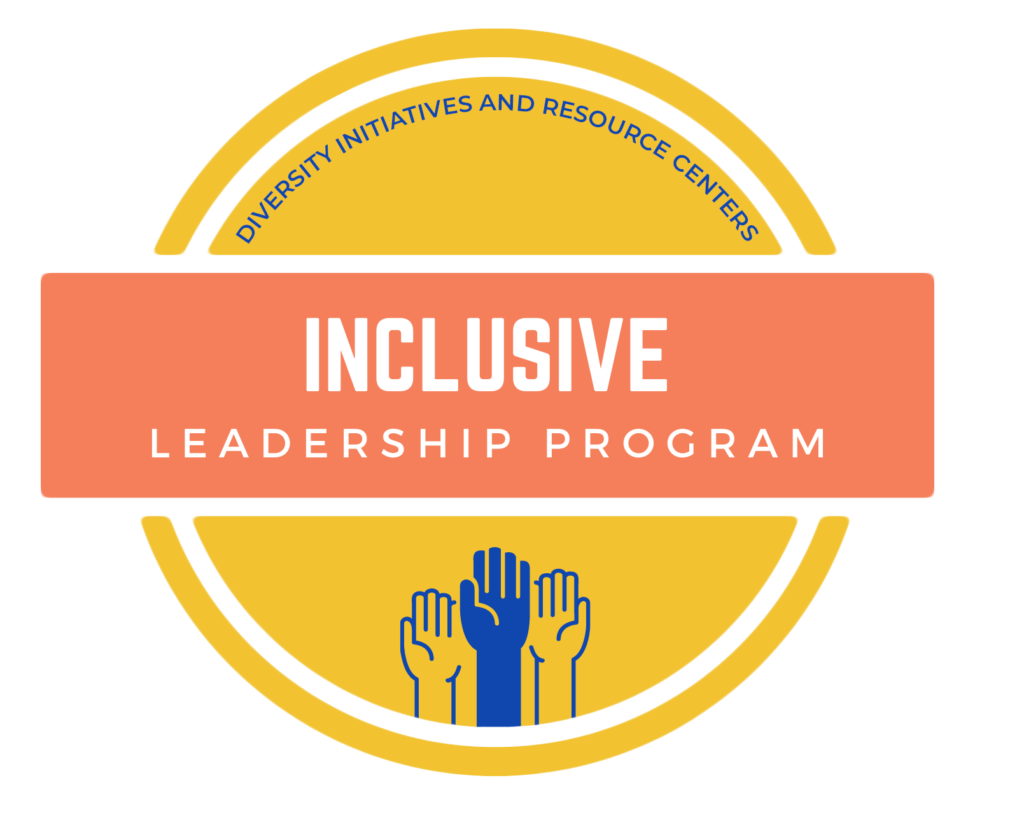 In fall 2020, the Diversity Initiatives and Resource Centers within the Division of Student Affairs launched the leadership program for undergraduates and graduate students across disciplines.
Students participate in self-reflection and social justice activities, LGBTQ and undocumented allyship training and workshops, on such topics as "#CultureMatters: Values vs. Artifacts" and "Leading Difficult Conversations," to help them build leadership skills and insights in diversity, equity and inclusion. Another requirement is to attend a Student Leadership Institute workshop, hosted by Student Life and Leadership.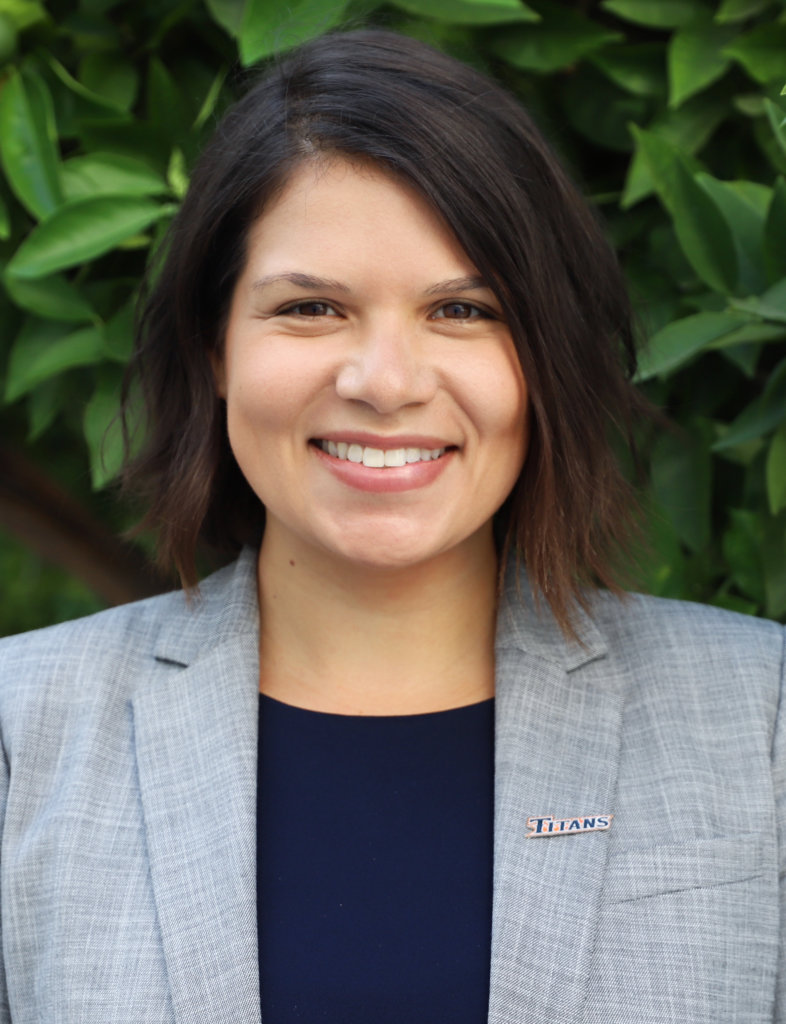 "We created this program to provide students an opportunity to develop a foundation in diversity, equity and inclusion in their leadership journey," said Sofie Leon, director of the Diversity Initiatives and Resource Centers.
"After the realities of pervasive racial inequality and injustice took center stage last summer, students wanted to better educate themselves and deepen their understanding of working with, and for, diverse communities."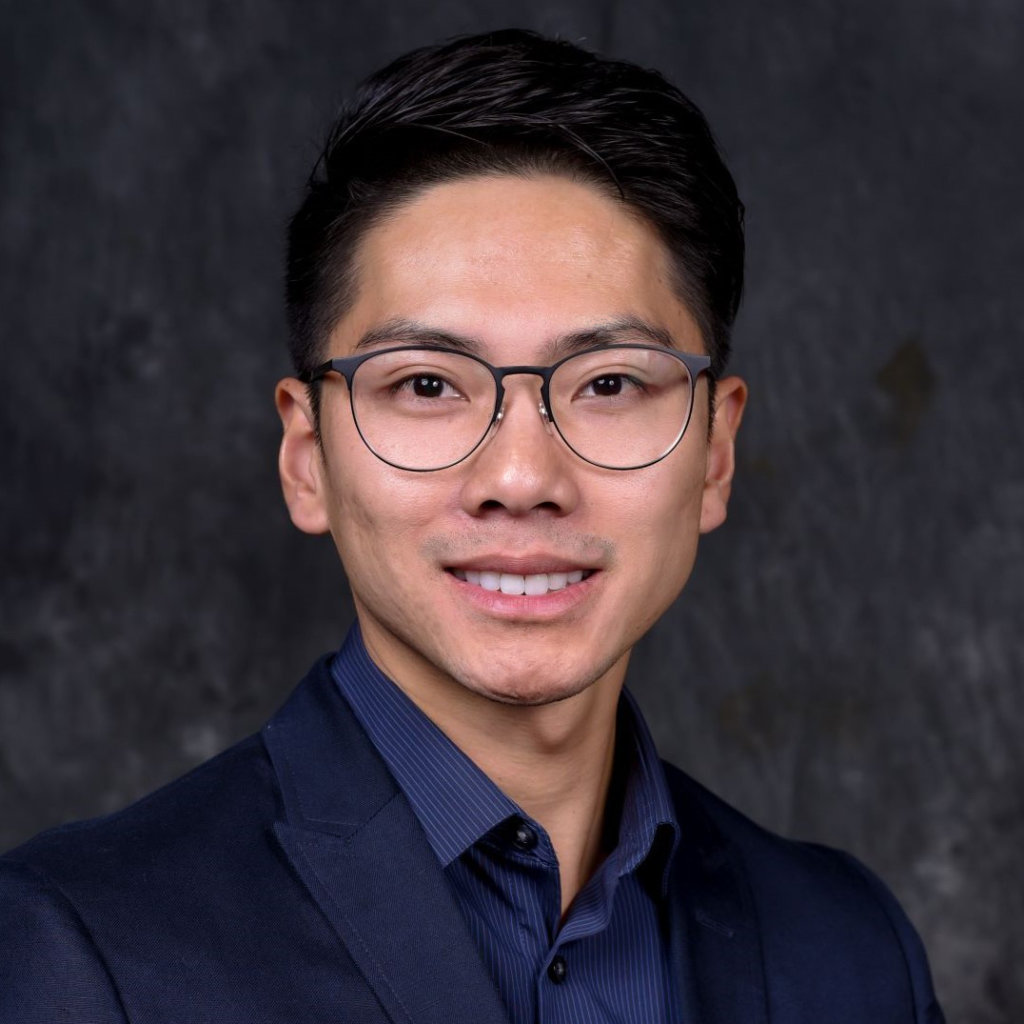 Students are introduced to leadership competencies that enhance their understanding and cultural appreciation of diverse communities, how to lead with care and respect, and connect learning to practice, including in their campus roles as leaders of clubs and organizations, added Nate Nguyen, coordinator of Diversity Initiatives and Resource Centers who is spearheading the Inclusive Leadership Program.
"In the process, students gain a better understanding of themselves and their own identities, and even biases, to create more inviting and inclusive environments," Nguyen said.
Of the 50 students who signed up in the fall, 35 have completed the program. This semester, 58 students enrolled in the program, with 36 finishing this spring, Nguyen said. Due to the rigorous curriculum and time commitment, students work at their own pace to complete the program requirements. Upon completion, participants receive an Inclusive Leadership Program certificate. This academic year's completers will be acknowledged at the May 5-9 virtual Tuffy Awards.
Embracing Diversity, Equity and Inclusion
Yano, a first-generation college graduate who earned a bachelor's degree in business administration in 2019 from CSUF and is enrolled in the master's program in higher education, shared that learning about different communities, both the triumphs and hardships each face, and their unique needs was eye-opening.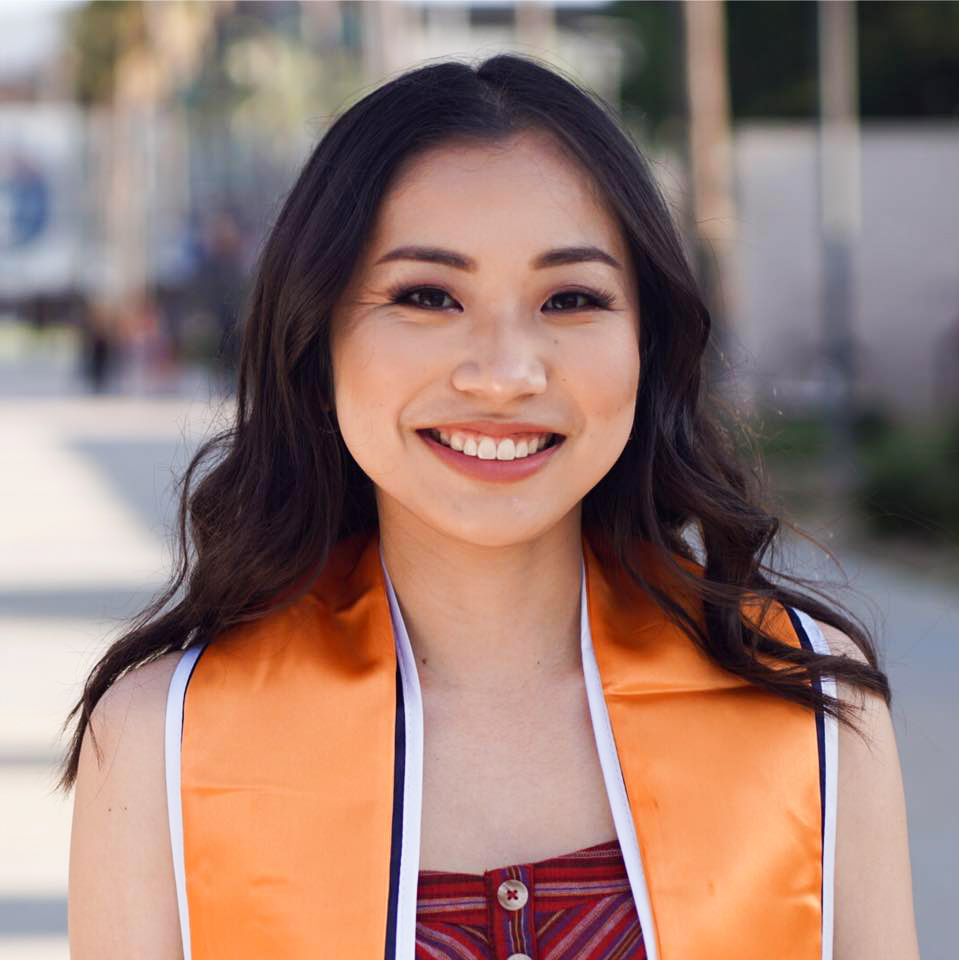 "It's important as a future leader to learn skills for diversity, equity and inclusion because every person we will encounter has his or her own background and journey. There is no 'one-size-fits-all' method to communication, earning trust and respect or providing needs," said Yano, who plans a career as a student affairs professional and works as an adviser to student leaders in CSUF's Associated Students Inc.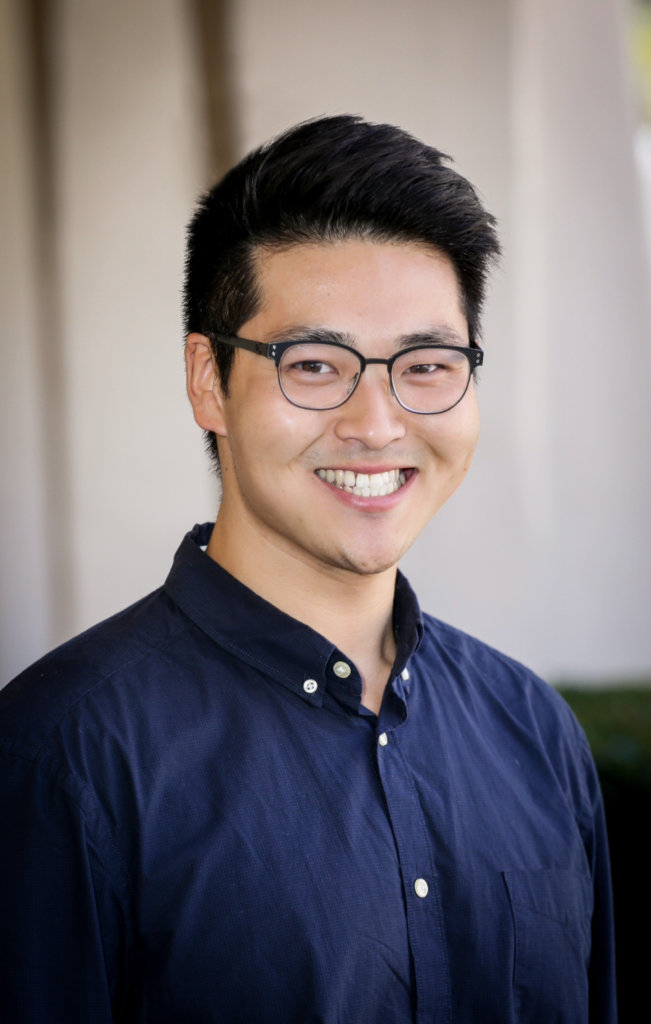 Albin Lee, a Korean American, joined the Inclusive Leadership Program to enhance his knowledge about other identities and learn how to be an advocate. A first-generation college graduate, he also is enrolled in the master's program in higher education and plans to become a student affairs practitioner.
"I believe that diversity, equity and inclusion allow us, as future leaders, to embrace our differences as vital assets. It welcomes the different identities one has and provides an environment where all can feel empowered and engaged," said Lee, a student conduct graduate assistant in the Dean of Students Office.
Both Yano and Lee, who completed the program, now have a better understanding of how their own cultures and identities shape their lives and how they can lead with an inclusive mindset.
"I have gained much more insight into other people, their identities and how to navigate difficult conversations or situations as a leader," Yano relayed. "I've been able to reflect on my identities, skills, qualities — and the areas that I can continue working on to improve."
Lee added: "The program has allowed me to reflect upon my culture, challenge those who perpetuate stereotypes and provide an inclusive environment where everyone feels valued, including myself."
For more information, visit the Inclusive Leadership Program website.