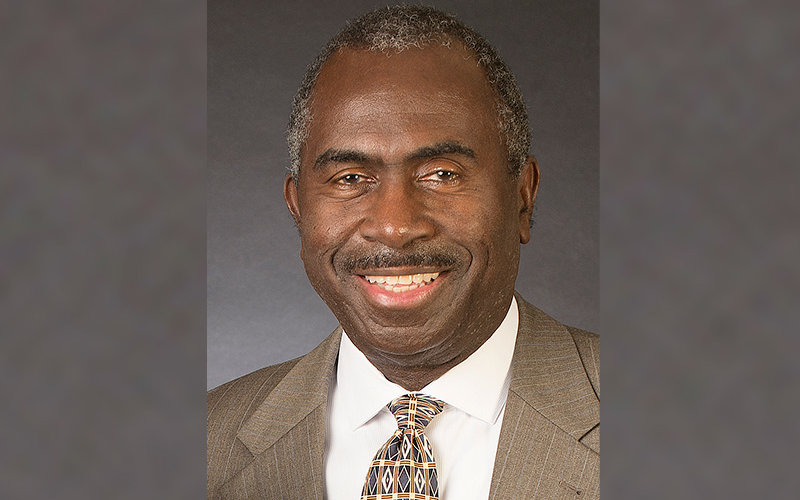 Ron Coley, a senior executive with management and financial expertise in higher education, municipal government and national defense, was named Cal State Fullerton's vice president for administration and finance, and chief financial officer. In this role, Coley will succeed Danny Kim, who after serving in this position for more than seven years announced his retirement effective July 1. Coley, whose appointment began May 17, will serve in this capacity while the university conducts a national search to fill the permanent position.
Coley previously served as associate vice chancellor of business and administrative services at UC Berkeley and vice chancellor of business and administrative services at UC Riverside. Most recently, he served as interim vice president of administration at CSU Dominguez Hills.
A retired lieutenant colonel in the United States Marine Corps who served two decades of active duty, Coley holds an MBA in finance and managerial accounting from the Wharton School of Business, and a Bachelor of Science degree in management and industrial relations from Drexel University.
"I am delighted to see the progress the campus has made through the years and to be a part of this proud institution," Coley said. "My wife, Soraya, who now serves as president of Cal Poly Pomona, spent many wonderful years at CSUF as dean of the College of Human Development and Community Service (now the College of Health and Human Development) and as a professor and department chair for the human services department.
"I continue to be impressed with the university's focus on student success and its dedication to ensuring that the campus remains a vibrant, diverse, equitable and inclusive environment for all students, faculty and staff."