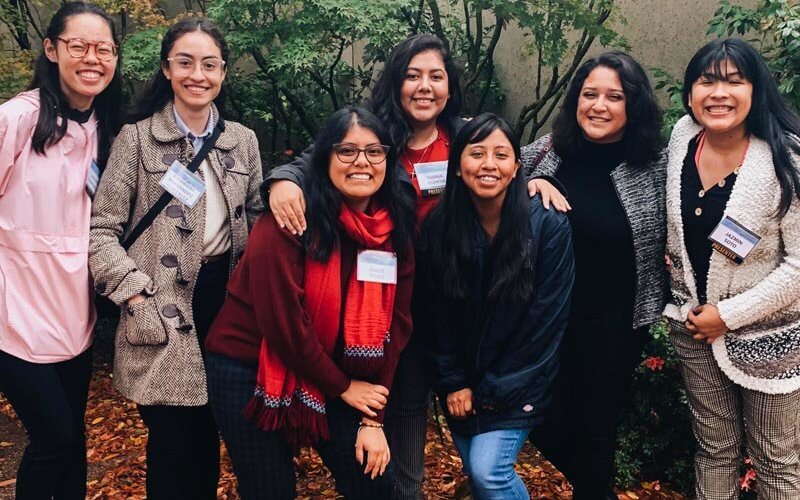 When Mo was in the fifth grade, the Cal State Fullerton sophomore didn't understand what it meant to be an undocumented child.
"It was shocking," Mo said. "As a 10-year-old, your typical worries are trying to figure out how to dress to impress your crush at the playground or drooling over a video game. Finding out that I was undocumented at a very young age was a harsh wake-up call that came completely out of left field."
Mo, who grew up in Anaheim, was born in the Philippines and came to the U.S. at age 2. As a senior in high school, Mo began to examine what it meant to be born in another country, but call America home.
"In high school, I began to explore and better understand my identity not only as an undocumented student, but especially as an 'undocuAPIDA' individual."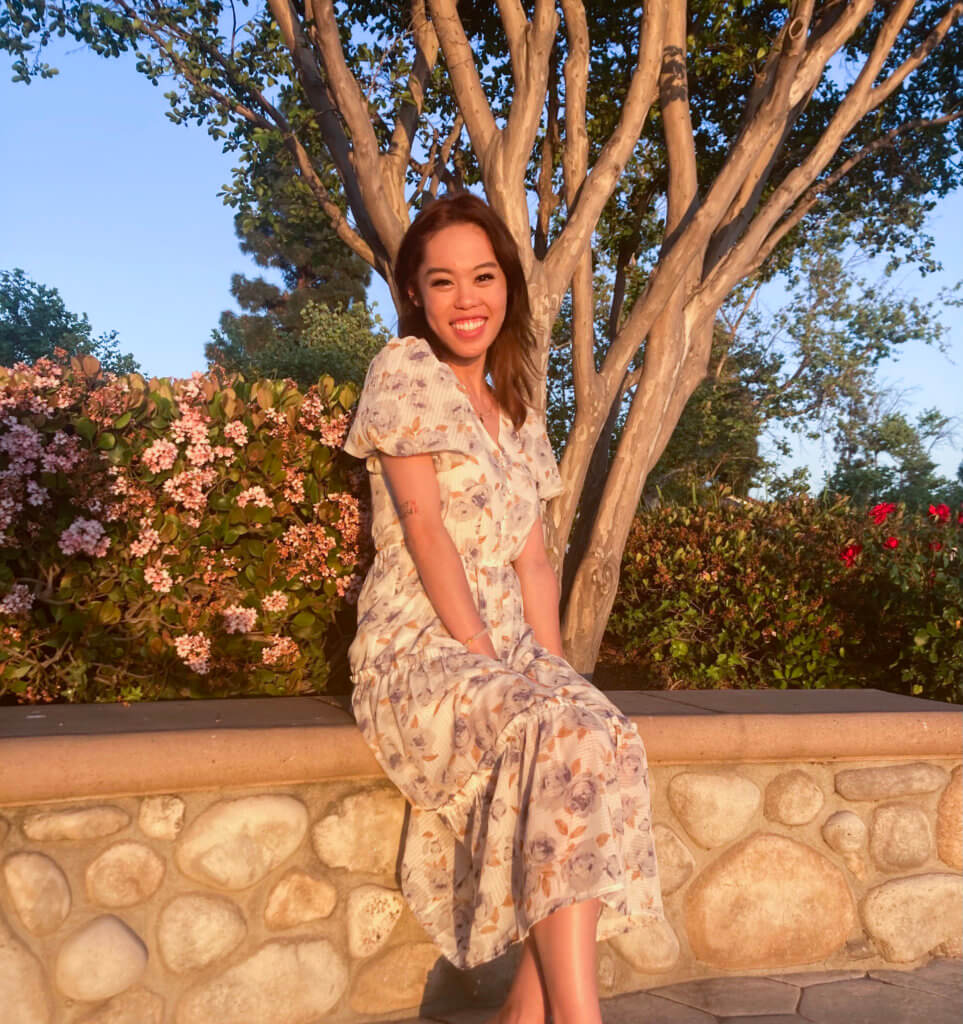 Mo co-hosted a virtual discussion April 28, titled "UndocuAPIDA Narratives-Part II," during the university's celebration of APIDA — Asian, Pacific Islander and Desi American — Heritage Month, with the theme, "Reflecting on Our Narratives." (Mo's full name is not being used for privacy reasons.)
"It's important to celebrate your heritage because it's a way to reflect on how your identity and values have shaped the way you've grown — and who you've become," Mo said. "I embrace the traditions that are unique to the Filipino culture such as fiesta celebrations and community gatherings."
During the event, a panel of speakers shared their own experiences and personal stories of being Asian Americans and undocumented, as well as the misconception that undocumented individuals are only from Mexico and South American countries.
"Many undocumented individuals are from Asian countries," Mo said, adding that California has the largest APIDA community in the country and Orange County has the third largest Asian American community in the state. Many are undocumented as a result of visa overstays or arrive in the U.S. as children.
"Reflecting on my journey, this lonely feeling of being undocumented has fueled my passion for advocating for social justice education and advocacy for this community."
Navigating an Undocumented Identity
Mo's parents, who are college graduates from Cebu City, a province in the Philippines, instilled the importance of culture, Filipino values and higher education.
"When navigating going to college, I felt alone because growing up I didn't know anything about the complexities of the immigration system and I didn't know anyone else who was undocumented," said Mo, a public health major and the eldest of three children.
Mo chose to attend Cal State Fullerton because of the warm and welcoming community in the Titan Dreamers Resource Center — a place of scholarship, support and advocacy. Mo works as the communication and graphic design lead at the center, part of the Diversity Initiatives and Resource Centers within the Division of Student Affairs.
"I found much-needed guidance, including how to navigate the college application process," said Mo, who connected with the center as a freshman.
"I have learned so much and I have grown personally and professionally. It's been great to work in a place where you interact so closely with students who share the same identity. The center is a home-away-from-home and those who work there are my second family."
One of Mo's biggest sources of stress as a college student was deciding on a future career and the ability to gain employment as an undocumented individual. Mo plans a career as an obstetrics-gynecology physician assistant.
"I want to help marginalized communities that are affected disproportionately when it comes to receiving health services, especially reproductive care. There is a stigma against women that come from minority groups to receive health services or even educate themselves on reproductive health — and I want to help break that stigma."
Mo encourages others to be an ally to the undocumented community; to learn about individuals' experiences and appreciate them as fellow human beings.
For students navigating their undocumented identity, Mo also has some advice: "It's going to be a hard journey, but that shouldn't stop you from pursuing your dreams and aspirations.
"You also aren't voiceless. I want to encourage others to utilize their voice in any way that feels comfortable to make connections, find resources and make opportunities happen."
For more information, contact the Titan Dreamers Resource Center at tdrc@fullerton.edu and visit the Titans Together website.