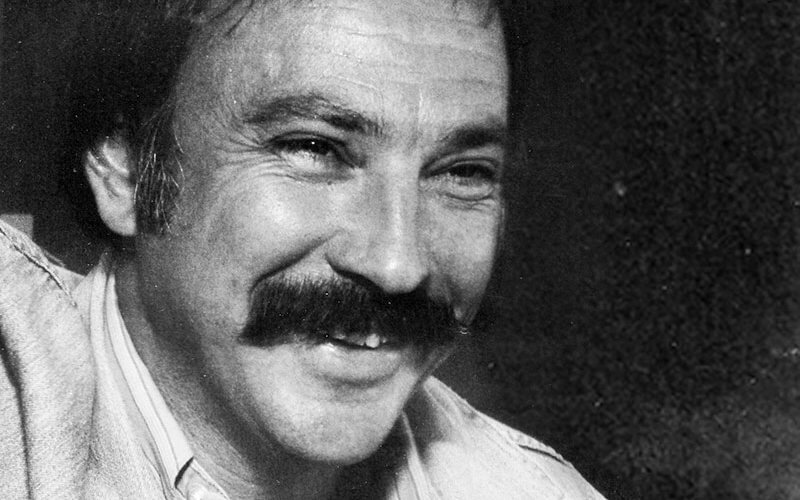 Biologist Lon McClanahan died May 21 at his home in Chino Hills after a long battle with liver cancer. He was 84.
McClanahan, professor emeritus of biological science, joined Cal State Fullerton in 1966, where he taught physiology and ecology courses. He was a prolific scholar with numerous grants, 26 publications and book chapters. After 33 years at the university, he received emeritus status in June 1999 and then entered the Faculty Early Retirement Program until 2001.
His research endeavors spanned a wide variety of interests, with publications focusing on the physiological ecology of amphibians around the world. His work included the Mohave tui chub, an endangered species and only fish native to the Mojave River.
He served as chair and vice chair of the Department of Biological Science, and director of the Desert Studies Consortium, California State University Ocean Studies Institute and Southern California Marine Institute. During his tenure, he also served on the building committee for the Science Laboratory Center, later renamed Dan Black Hall. In 2002, he returned to campus as interim director of the Office of Grants and Contracts.
Born and raised in Hogansville, Georgia, his family moved to the Pismo Beach area in California. He earned a bachelor's degree from the University of Redlands, and after two years of teaching high school in Riverside, he pursued graduate school. In 1966, he earned a doctorate in zoology from UC Riverside.
He is survived by his wife of 38 years, Elaine; three children, David (of Bakersfield), Cyndi (of San Diego) and Patty (of Boulder, Colorado); five grandchildren; and former wife, Molly.
A memorial service will not be held. Donations may be made to the "It Takes a Titan" Hillman/McClanahan Scholarship Fund. Contact Michael Karg, senior director of development, at mkarg@fullerton.edu or 657-278-3348 for more information.