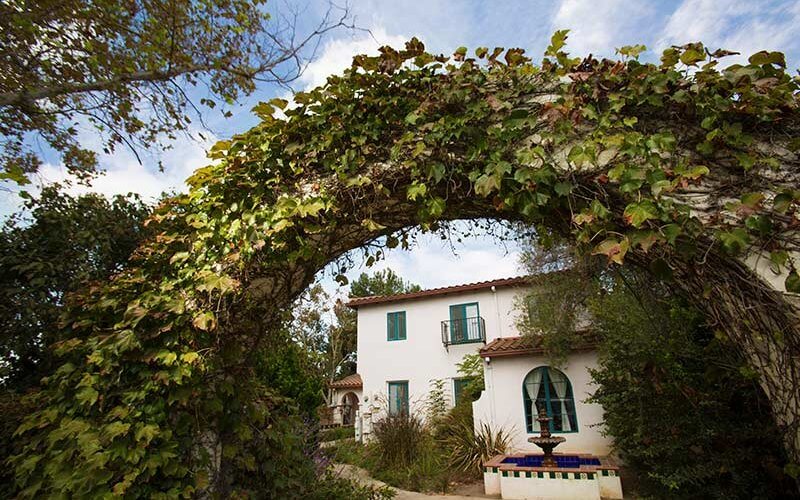 Cal State Fullerton's Department of Alumni Engagement recently welcomed six new members to the Alumni Association board of directors and a new alumni board president, Kathleen O'Connell Hodge will serve during the upcoming 2021-22 academic year.
President, Alumni Association Board
Kathleen O'Connell Hodge '71, '75 (B.A. speech communication, M.S. counseling)
Kathleen O'Connell Hodge served six years as president of Fullerton College and a total of 28 years in the South Orange County Community College District. When she retired in 2010, she went to Abu Dhabi where she served four years in higher education leadership and six additional years serving on the Board of Trustees of Emirates College of Advanced Education until completing her term in December 2020.
Hodge has also held full-time faculty positions in psychology and counseling and adjunct appointments in communications and leadership.
In the community, she has served as vice president of the board for Chief Executive Officers of the California Community Colleges; a board member of the Community College League of California; president of the Statewide Commission on Athletics for the California Community Colleges and a representative to the NCAA on behalf of the California Community College Athletic Association (CCCAA). She has also served as a member of six different accreditation visit teams.
Hodge holds a doctorate degree in higher education from the University of Southern California, a master's degree in counseling and a bachelor's degree in speech communication from Cal State Fullerton. In addition to her academic experience, Hodge is a licensed marriage and family therapist.
New Board Members
Antonia Castro-Graham '00, '02 (B.A. American studies, political science; MPA-public finance management)
Antonia Castro-Graham serves as chief operating officer for the Orange County Power Authority, a four-city Joint Powers Authority implementing a Community Choice Energy program to nearly 300,000 customers. Prior to this role, Graham served as deputy city manager for the city of Fullerton and assistant to the city manager/energy and sustainability manager for the city of Huntington Beach. In Huntington Beach, Graham implemented regional efforts collaborating with Orange County cities to create the Orange County Recycling Market Development Zone, an economic development program aimed at creating an innovative circular economy.
Castro-Graham earned an MPA with a concentration in public finance management from Cal State Fullerton and an M.A. in sustainability from Arizona State University. She teaches courses focused on sustainability at Cal State Fullerton and Irvine Valley College.
Vince Fabrizio '89 (B.A. political science)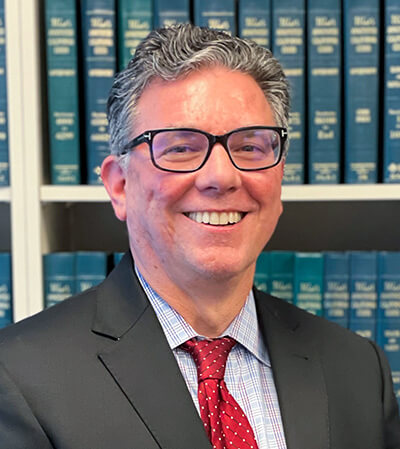 Vince Fabrizio serves as chief deputy district attorney for Riverside County. He has worked in the DA's office for 27 years. He helps manage the office's approximately $120 million-operation, including human resources, travel and training, clerical support, and internal affairs. Fabrizio also ran the DA Office's Crime Prevention Unit.
Fabrizio currently runs the office's collaborative courts, community action teams and is starting to work with the grand jury. In addition to these duties, Fabrizio is currently the chief deputy over the southwest region of the District Attorney's Office, one of four regional offices in the county, where he helps manage the day-to-day operations.
Following his graduation from CSUF, Fabrizio attended UC Davis Law School, graduating in 1993.
Christine Hernandez '09 (B.A. English)
Christine Hernandez serves as the director of student engagement at Whittier College. In addition to her degree from Cal State Fullerton, she earned a master's degree in higher education from the University of Pennsylvania. She will complete the Hispanas Organized for Political Equality's Leadership Institute program in September 2021.
Hernandez volunteers her time with such women and girls' empowerment organizations as Running Start, She Should Run and Girl Scouts.
Nick Jones-Liang '06 (B.A. music-music education)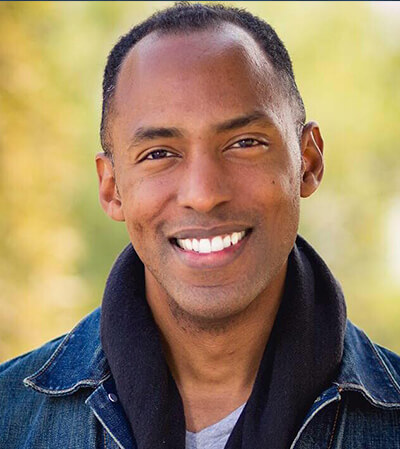 With more than 15 years of experience in entertainment communications, Jones-Liang is currently the director of series publicity at Netflix, focusing on young adult and drama series and overseeing such shows as "Shadow and Bone," "Locke and Key" and "Cobra Kai." Previously, his work on the nonfiction team at Netflix had him leading the launch of several notable unscripted television series, including Emmy-award winner "Queer Eye," Emmy-nominated "Nailed It" and "Tidying Up With Marie Kondo." Prior to Netflix, Jones-Liang worked in both agency and studio settings, with a focus on reality and talk shows.
Jones-Liang served as a volunteer for the nonprofit Reading to Kids, where he organized weekend reading clubs for local K-5 elementary school students.
Amit Sharma '97 (B.A. business administration-management information systems)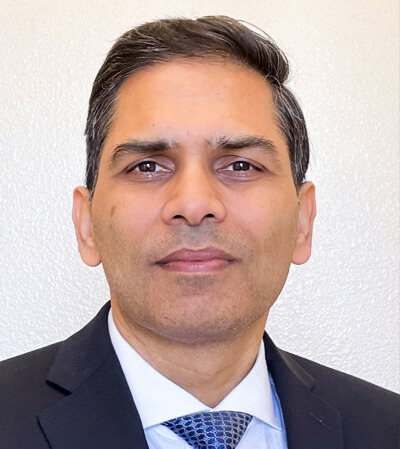 Amit Sharma is a vice president of business intelligence and data analytics at Prudential Investment Management, a top-10 global asset manager. Sharma leads the data analytics function enterprise-wide, including strategic analytics and insights, data science, business intelligence reporting and data governance. He partners with stakeholders across the organization to enable data-driven decision-making.
After earning his bachelor's degree from Cal State Fullerton, he earned an MBA in technology management from the University of Phoenix Graduate School of Business.
As a member of his community, Sharma has coached American Youth Soccer Organization soccer and NJB basketball. He also volunteers at the local food bank and at his son's Boy Scout troop.
Greg Washington '12 (B.A. communication studies, political science)
Greg Washington is an attorney based in San Francisco at Keker, Van Nest & Peters, where he represents clients from across the nation. From contract disputes in federal court to habeas corpus petitions in state court, Washington serves as an advocate across all sectors of the legal system.
A former law clerk to two federal judges on the Federal District Court of Connecticut and the 11th Circuit Court of Appeals, Washington also has worked in Sacramento on California's implementation of the Affordable Care Act.
Following his graduation from Cal State Fullerton, Washington attended law school at UC Berkeley.