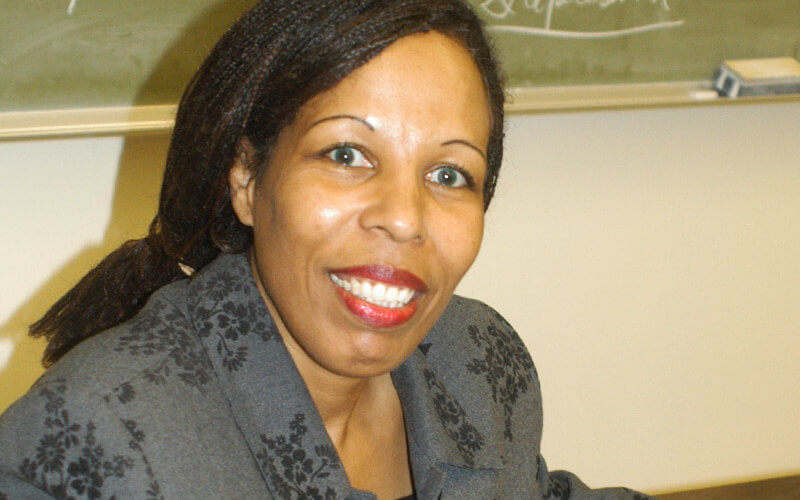 Julie Elena Stokes-Thomas, professor emeritus of African American studies and founding director of Cal State Fullerton's African American Resource Center, died July 27. She was 69.
Stokes-Thomas, who joined the university as a full-time lecturer in African American studies and psychology in 1995, helped launch the university's Department of African American Studies. She served as Afro-Ethnic Studies Advisory chair and a member of the "Ad Hoc Committee to Establish a Division of Ethnic Studies." She was also chair of Affirmative Action in Psychology.
Named an assistant professor of African American studies in 1997, Stokes-Thomas taught such courses as History of Racism, Race and Relationships, Black Psychology, Black Families in America and Learning and Memory for the next 18 years. She received the title professor emeritus of African American studies in 2013 and retired in 2015.
"As a colleague, Dr. Stokes could always be counted on to share a refreshing perspective and innovative ideas during brainstorming sessions," said Melinda Blackman, chair and professor of psychology. "She was a very valued colleague."
Stokes-Thomas earned a master's degree and doctorate, both in psychology, from UC Riverside and a bachelor's degree in psychology from Cal State San Bernardino. Before joining CSUF, she taught at Cal State San Bernardino, Cal State Long Beach and UC Riverside.