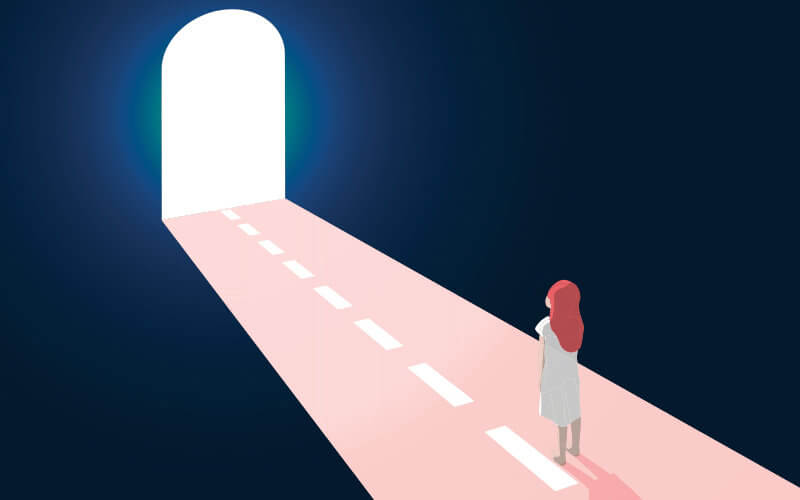 A team of researchers from Cal State Fullerton's Department of Social Work is working with Orange County partners to address an issue facing counties nationwide: centralizing a database of mental health and substance abuse service providers, both public and private.
The project, "Mental Health and Substance Abuse Service Provision in Orange County, California: Developing a Comprehensive Portrait," recently received a $99,942 grant from Be Well Orange County. The research team is led by Brittany Eghaneyan, assistant professor of social work; David Chenot, professor emeritus of social work; and three undergraduate and graduate students.
According to Chenot, the project was the brainchild of Dr. Clayton Chau, director of the OC Health Care Agency, and Marshall Moncrief '06 (M.S. counseling), CEO of Be Well Orange County, who wanted to address the county's need for a comprehensive database of mental health and substance abuse service providers. With funding from County of Orange Health Care Agency, Behavioral Health Services, Innovation Projects and Mental Health Services Act/Prop 63, Be Well paved the way for the project to be completed.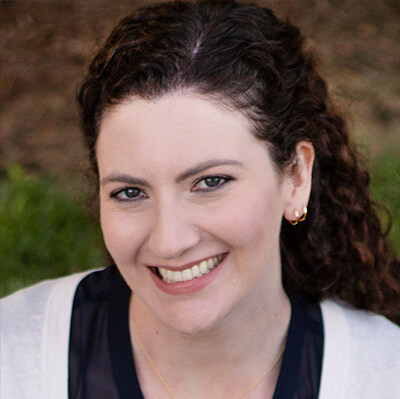 "The mental health and substance use treatment system in Orange County is fragmented and difficult to navigate for both providers and clients/consumers and their families," explained Eghaneyan. "This situation is quite typical in counties all over the state and the nation.
"Though some directories of services exist, we are collecting more in-depth information about service providers and the types of services they are able to offer," she added. "By doing this, we are also hoping to identify gaps in treatment and disparities experienced by different populations."
Partnering with such agencies as Be Well Orange County and Health Management Associates, the team will collect data via a Qualtrics survey and develop a searchable database. Information gathered will include geographical locations and addresses, types of programs and services offered, types and numbers of helping professionals providing services at each location, eligibility requirements for potential clients to access services, accepted payer sources, and capacity to meet the needs of diverse patient populations (i.e., availability of culturally and linguistically competent services).
To date, the team has identified more than 800 mental health or substance abuse providers in Orange County and plans to continue its outreach through November 2021. The figure does not include information for individual providers, which the team plans to capture in a proposed second phase of the project.
Other future plans for the project include integration of the data into the county's Digital Resource Navigation system, which will allow potential clients/consumers and their families to identify providers from their computers and mobile devices, added Eghaneyan.
"We view this project as a good example of the value of university-community partnerships," she said. "The collaborative has already received inquiries from provider organizations in other counties in California about how we initiated this effort and how we are implementing the project."