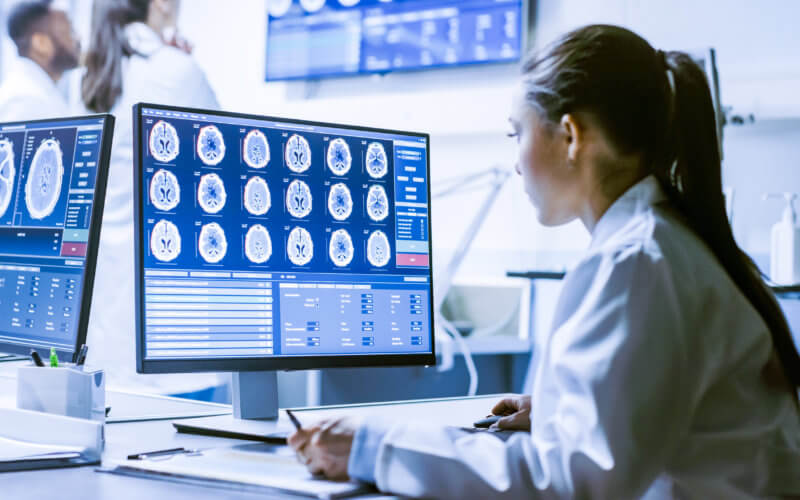 In the coming decades, the United States will face a critical turning point — a rapidly growing aging population, aged 65 years and older, will double in size from 40 million to nearly 80 million by the year 2040.
A team led by Archana McEligot, Cal State Fullerton professor of public health, has been awarded a five-year grant totaling $1,789,638 from the National Institutes of Health to train diverse students in aging-related research — specifically the aging brain and Alzheimer's disease.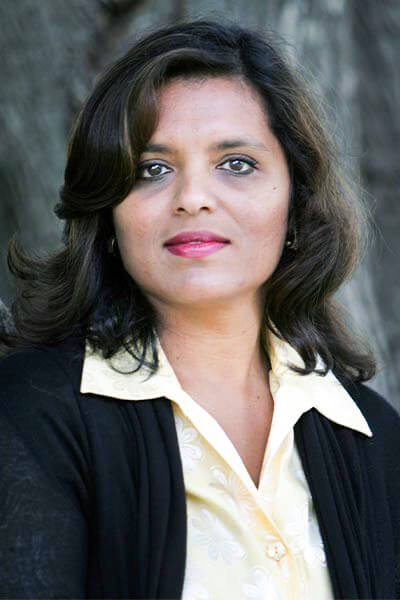 "We have an insufficient number of trained scientists in aging research to accommodate the projected growth of our aging population," said McEligot. "Further, we continue to experience age-related health disparities, including Alzheimer's disease for African Americans and Latinx communities."
While African Americans, Latinx and Native Americans/Alaskans comprise over a third of the U.S. population, they are underrepresented in aging studies, leading to a lack of knowledge of the genetic and environmental risk factors that contribute to cognitive decline in these populations.
"To prepare ourselves for the aging of our increasingly diverse population, we must increase minority representation in the sciences and train young researchers to understand neurocognitive aging," explained McEligot. "We also aim to bolster representativeness and participation in science, leading to equitable health solutions for our diverse aging populations."
The project, titled "Neurocognitive Aging and Analytics Research Education," will provide students with hands-on research experiences, opportunities to attend conferences and visit other universities, and preparation for graduate school and careers. Project partner USC will provide an intensive summer research experience, culminating in students presenting their work at research symposia.
Ten students will receive training in year one, for which the project received $374,647, with an expected 30 students to be trained over the five years.
"This is one of the first NIH-funded research training programs at CSUF, in partnership with a research-intensive university, focused on neurocognitive aging and Alzheimer's disease," said McEligot. "The research training entails brain health, specifically Alzheimer's disease, integrating health disparities, modifiable factors and analytics. To solve any disease, it is a multi-pronged endeavor."
To expand the reach of the project, Cal State Fullerton researchers are also creating multimedia curricula on a variety of aging-related topics that will be shared with students beyond this project.
"We are developing five short videos in partnership with an external production company," said McEligot. "With the advent of new technologies and methods of learning, we're hoping the multimedia curricula will have broader student outreach."
McEligot, who received the California State University's 2020 Faculty Innovation and Leadership Award, also directs Cal State Fullerton's Big Data, Discovery and Diversity through Research Education and Partnership (BD3-REAP). The National Institute of Minority Health and Health Disparities-funded program provides underrepresented students in STEM fields with research opportunities, peer collaboration, faculty mentorship, professional development, emotional support, and guidance related to financial resources and graduate school preparation.
"Similar to other research training programs at our institution, CSUF faculty are devoted to expanding student experiences and success," she said. "We move mountains for our students."