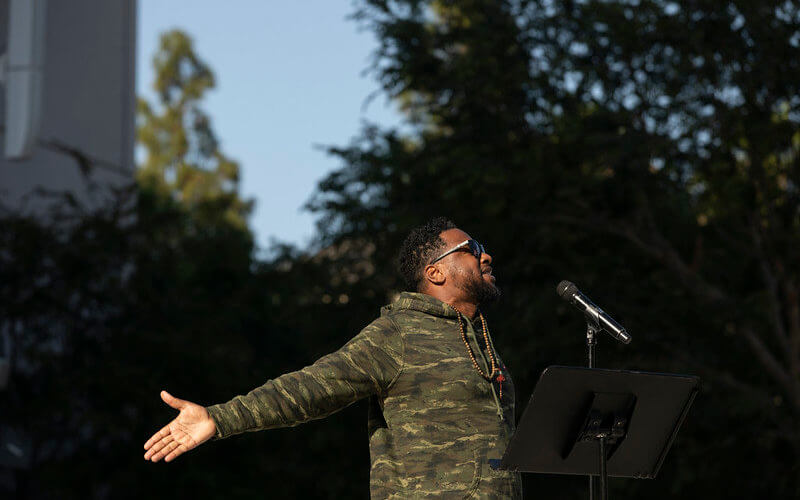 Ethnic studies courses for many years have helped Cal State Fullerton students understand different perspectives and grasp how historically marginalized groups experience the world around them.
Starting the fall 2021 semester, every California State University campus will call for incoming students to take at least one ethnic studies course to earn their bachelor's degrees. The new requirement became law in 2020 to ensure students can demonstrate active engagement with anti-racist issues, practices and movements to help build a diverse, just and equitable society beyond the classroom.
College of Humanities and Social Sciences Dean Sheryl Fontaine, Associate Dean for Faculty Patricia Pérez and Associate Dean for Student Relations Jessica Stern recently discussed the impact that this new requirement will have on incoming students.
Which undergraduate ethnic studies courses meet this requirement?
At this time, there are 13 courses approved to meet the new Area F requirement at Cal State Fullerton. The university's Ethnic Studies Requirement Committee approves these courses, which currently come from the departments of African American Studies, Asian American Studies, and Chicana and Chicano Studies.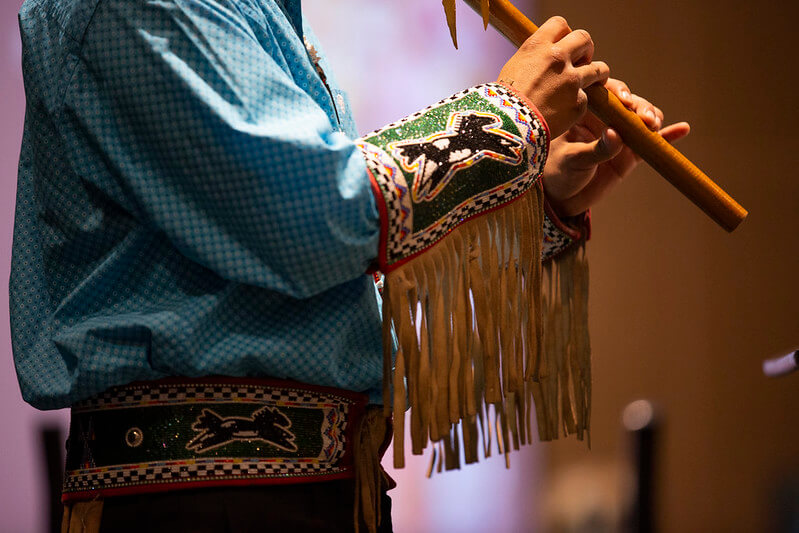 Will incoming transfer students also need to fulfill this requirement?
Not immediately. For the 2021-22 academic year, transfer students can follow prior general education requirements that do not include this new ethnic studies requirement. Eventually, transfer students seeking CSU undergraduate degrees will have to complete this Area F requirement, and they will likely have completed the requirement through articulated community college courses.
Why is this an important time to launch an ethnic studies course requirement for incoming students?
Ethnic studies courses have existed but were not a graduation requirement for CSU students. In 2020, California legislators signed into law that CSU students would be required to take an approved ethnic studies course to graduate starting in fall 2021. An ethnic studies requirement has been a long time coming. This effort goes back to 1968 when students of color wanted to see themselves reflected in the curriculum. This momentous requirement was the culmination of many years of organizing, activism, a racial reckoning and the acknowledgment of the need for systemic change that is built on anti-racism.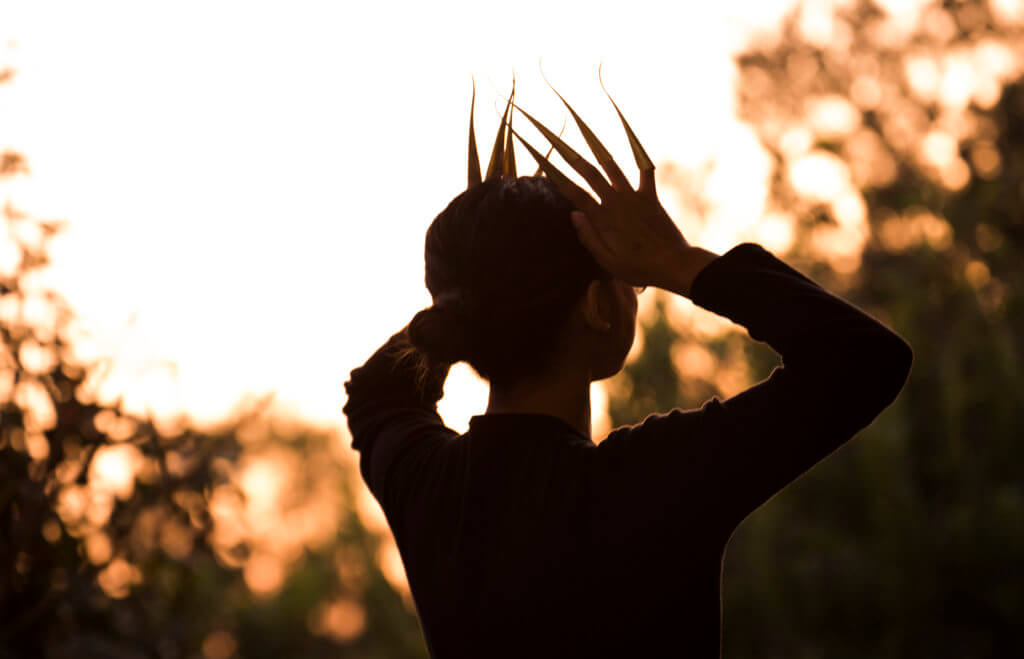 How were ethnic studies course offerings expanded to meet the needs of incoming students?
We looked at trends in enrollment to project the needed number of seats in sum, then distributed them over a few semesters. This process was a reminder of our long-standing college commitment to general education and of the impact that changes in general education have on those departments that become their stewards. Last year, while facing a pandemic and the volatile repercussions of a long-overdue cultural reckoning, African American studies, Asian American studies, and Chicana and Chicano studies department faculty worked together to develop a sound and sustainable identity for Area F and a set of learning outcomes for determining the courses that would take account of the significance of this change.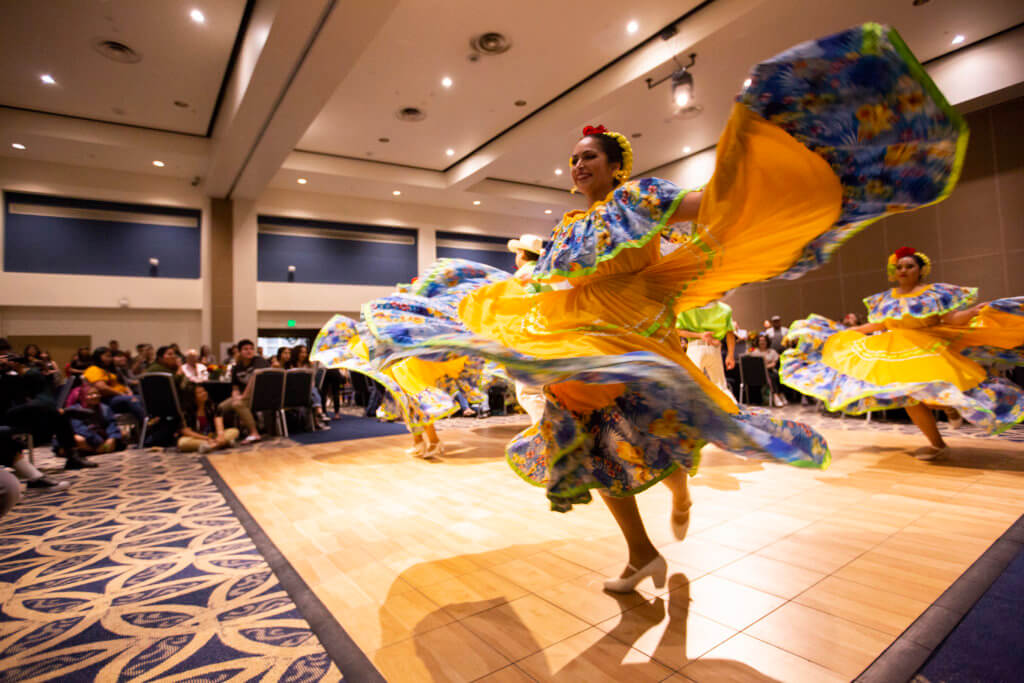 How will this general education requirement benefit students not majoring in the humanities and social sciences?
Ethnic studies will benefit any student, regardless of major. It is critical that all students have a deep understanding of how historically marginalized groups experience the world around them. With the new ethnic studies requirement, we are hopeful that all students will have the opportunity to view their majors and their career paths through a frame of social justice and cultural equity. Additionally, it is just as important that students understand how to address structural racism and systems of oppression given the multi-racial/ethnic society we all navigate.