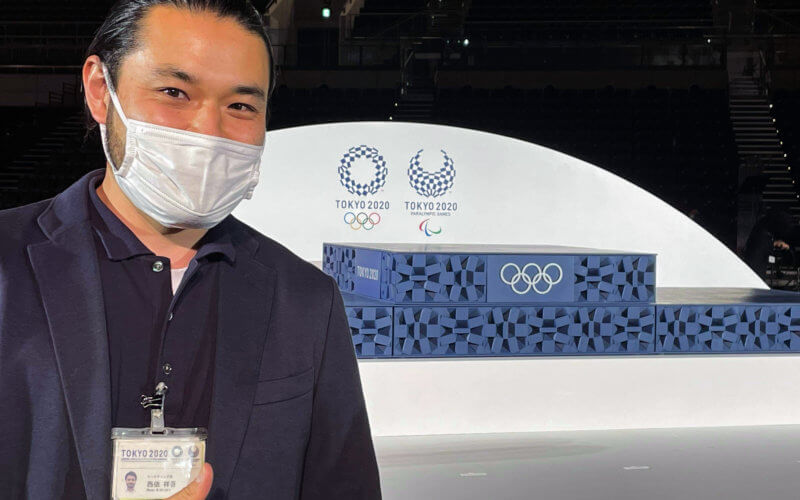 When Shogo Nishiyori transferred to Cal State Fullerton from a university in Illinois, he was unaware that the move would spark a fruitful career in sports marketing, including the Olympic Games.
In 2019, Nishiyori '07 (B.A. business administration-marketing) joined the Tokyo 2020 Olympic Games organizing committee as a senior marketing manager, responsible for the sales of partner sponsorship and games-related events. Soon after, he was promoted to direct the Worldwide Olympic Partnerships — the highest partnership tier in Olympic marketing.
When COVID-19 led to the postponement of the games in early 2020, Nishiyori recalls the uncertainty and chaos that ensued. Determined to see the games through, the Japan native and countless others worked tirelessly to ensure the event could be held safely.
Reflecting on his time at CSUF, Nishiyori believes the university provides a beneficial experience and education for international students. However, he notes that it is up to the student to take initiative.
"Proactively involving yourself is key, whether it's for intramural sports or group assignments in class," he shared. "Making connections is one of the most productive things an international student can do, especially if he or she is thinking about pursuing a career in the U.S."