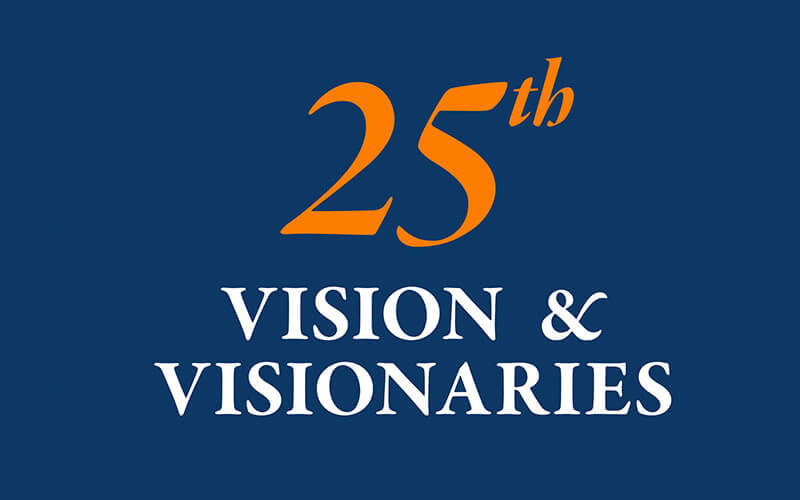 Four Titan alumni and an honorary alumna will be recognized for their service and support of the university on Saturday, Feb. 26, during Cal State Fullerton's 25th Vision & Visionaries celebration at El Dorado Ranch.

This year's honorees are: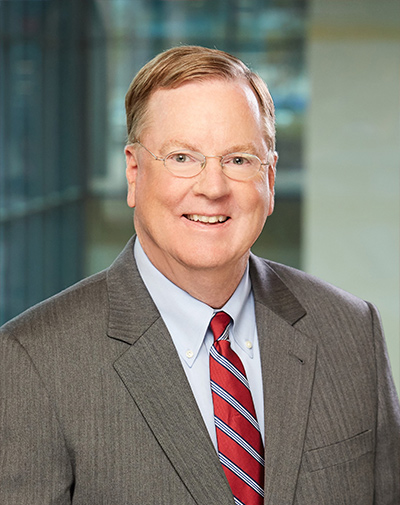 Michael R. Groff '78
Distinguished Alumnus Award
Toyota Financial Services President & CEO, Retired
Groff recently retired from his role as Toyota Financial Services President and CEO. His career included over 40 years of general management experience in the automotive finance, leasing and insurance business. Groff is now providing consulting services through his Harborview Consulting LLC. Under Groff's leadership at Toyota, TFS USA reached $120 billion in assets and was the largest auto finance company in America. Groff also served as Regional CEO of TFS's America's Region which included operations in Canada, Mexico, Puerto Rico, Venezuela, Brazil and Argentina.
At CSUF, Groff helped create the Executive in Residence mentorship program at the College of Business and Economics. He hopes to empower the next generation of business leaders. He and his wife also established the Mike and Mary Kay Groff scholarship specifically for women in the CSUF business school.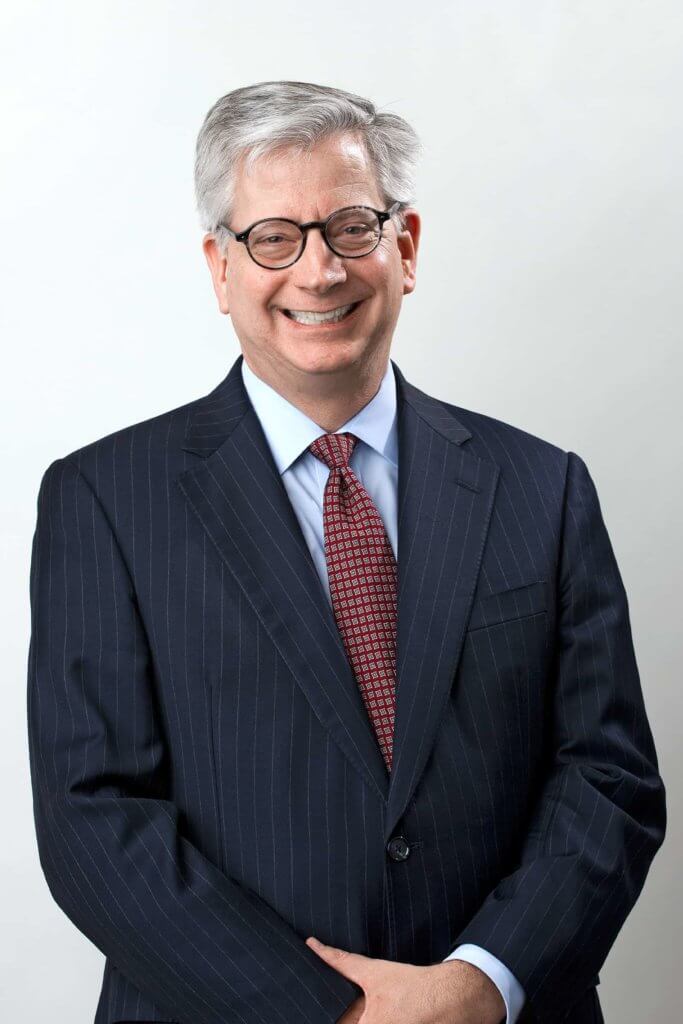 Douglas G. Stewart '87
Distinguished Alumnus Award
Chairman, Marts & Lundy, Inc.
As chairman of Marts & Lundy, Inc., an international management consulting firm focusing on fundraising and philanthropy, Stewart serves clients around the world from offices in the U.S., Canada, the U.K. and Australia. As a consultant, Stewart provides strategic and managerial advice, focusing on large and complex institutions, especially research universities and academic health sciences centers.
Over the past 25 years, Stewart has become well known as a speaker, training more than 8,000 institutional leaders, faculty members and staff in the principles and practice of philanthropy.
Dan Young '74
Distinguished Alumnus Award
President, Camino Enterprises, LLC
Young brings years of development experience to his latest venture, Camino Enterprises. After 20 years as a real estate developer for companies such as TMC Development and the Spectrum Group, he joined the Irvine Company in 1999. Starting as executive vice president of Entitlement and Public Affairs, he quickly moved up within the company to become president of the Irvine Company's Community Development Group. In that role, Young's focus was on large-scale development within The Irvine Ranch and select areas of Silicon Valley and San Diego.
His latest projects within Camino Enterprises include: Passage San Mateo, a 960-unit apartment project with ground-floor retail, and consulting with the Honda Center for their newest project: OC Vibe. In 2020, he was named by the Orange County Register as one of Orange County's 100 Most Influential People for his work on the OC Vibe project at Honda Center.
Young served on the Santa Ana City Council from 1983-94 and as mayor of Santa Ana from 1986-94.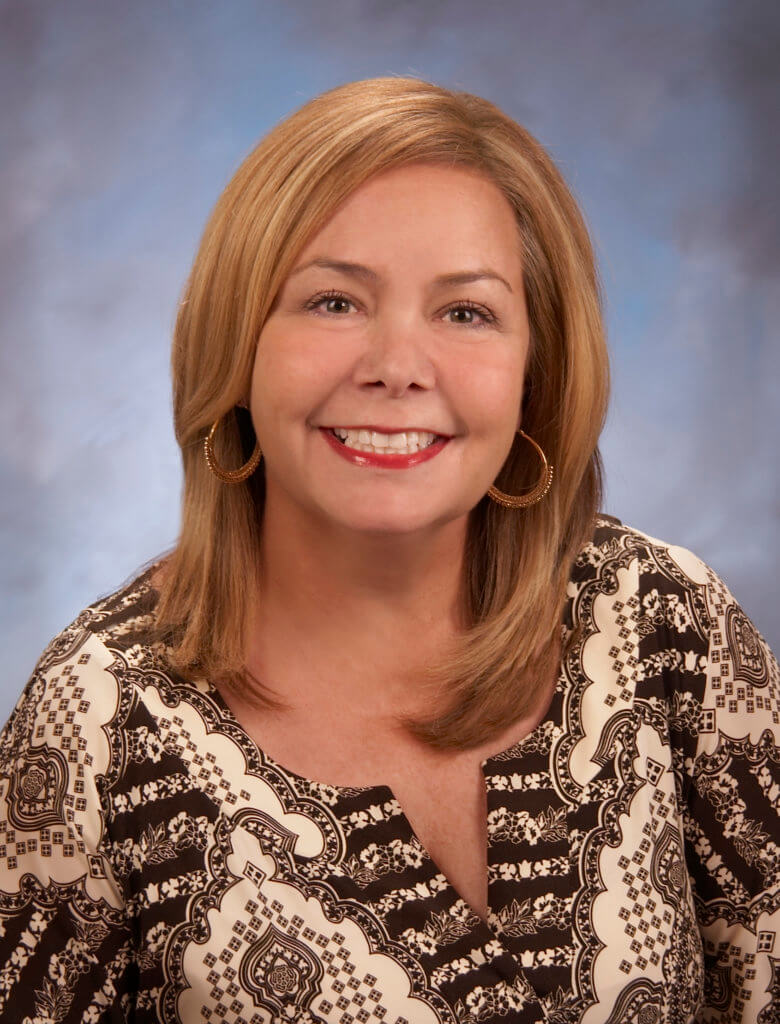 Ingrid Otero-Smart
Honorary Alumna
President & CEO, Casanova//McCann
Born and raised in Puerto Rico, Otero-Smart has over 30 years of advertising experience in the U.S. Hispanic market and Puerto Rico. She joined Casanova Pendrill in August 2008 as president/CEO. The agency rebranded as Casanova//McCann in 2016, and she acquired the majority stake from Interpublic Group in 2020. At Casanova, she leads the agency operations, managing offices in Costa Mesa, New York and Detroit, and field teams in Dallas, South Florida and Chicago. Account experience includes Nestlé USA, U.S. Army, U.S. Postal Service, Diageo, Cigna, Coca-Cola, Chevrolet, U.S. Bank and Ford Division, among many others.
Otero-Smart is a founding member of the board of directors of the Association of Hispanic Advertising Agencies (known as CMC). She has served as the treasurer, head of its marketing communications committee, chair of the media committee and is a past president.
Otero-Smart currently serves on the Dean's Advisory Council of the College of Communications, Agency Advisory Board for the college's PRacticalADvantage student-run agency, and the board of governors of CSUF. She is also a founding member of the Latino Communications Institute and currently serves as chair of its advisory board.
Lauren DuCharme '15
Recent Graduate Award
Fault Protection Systems Engineer, NASA's Jet Propulsion Laboratory
In her eight years at JPL, DuCharme has been primarily involved in research and engineering development for Mars and Mars Sample Return technologies. She was a recipient of the NASA Group Achievement Award in 2017 for her work with the Mars Sample Transfer Technology Development Team, which successfully developed key technologies and testbeds for maturing and validating enabling concepts for retrieval of cached samples from the Martian surface. As part of the Mars 2020 Fault Protection Team, she developed, tested, and validated fault protection architectures within flight software and led the team through launch, cruise, and EDL operations and flight anomaly recovery.
Post-landing, DuCharme joined the Europa Clipper Mission. She is now leading the fault protection team through their verification and validation campaign to prepare for their 2024 launch toward Jupiter.
During her time at CSUF, DuCharme was actively involved as a Titan Ambassador, Student Orientation Leader, President of Tau Beta Pi Honor Society and Robotics Lead for the CSUF Titan Rover Team, which earned her the 2015 Outstanding Scholarly and Creative Activities Award for the College of Engineering and Computer Science.