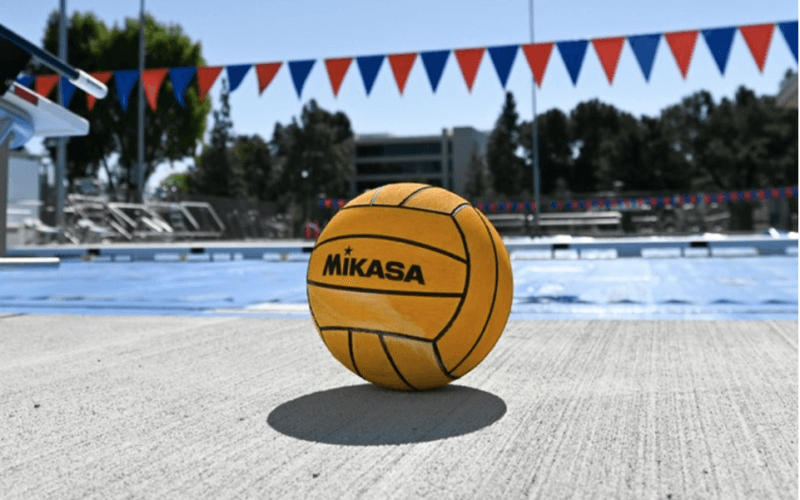 Cal State Fullerton Athletics has received approval for the addition of men's and women's water polo as a Division I sport, Athletics Director Jim Donovan has announced.
"This is a very exciting time for Titan Athletics and Cal State Fullerton," Donovan said. "We look forward to hiring a head coach in the coming weeks."
The women's water polo team intends to have its inaugural season in the spring of 2023 while the men will begin play in fall of 2023. Both teams will utilize the new eight million dollar olympic size pool that opened earlier this spring. Continue reading in Titans Athletics.