Decades ago, the practice of branding and marketing relied heavily on creativity. Today, that is no longer the case according to research led by Cal State Fullerton Professor of Marketing Chiranjeev Kohli.
With the advent of artificial intelligence — machines that think like humans — and a growing amount of data on consumer purchase behavior, Kohli has conducted research to shed light on what he describes as a fundamental change in marketing and branding.
Platforms like Amazon and its virtual AI assistant Alexa have severely disrupted long-established branding practices, such as emphasizing brand loyalty, and practitioners need to accept that.
"Consumers often use a brand name as a halo and basically just pay for the brand. However, today fewer people are remaining loyal to a particular brand," said Kohli. "Let's say I'm interested in buying a running shirt and I hop on Amazon. I know that I like Adidas, but I see a cheaper shirt from an unfamiliar brand and look at the reviews. Everyone is praising its quality and durability, so I buy it, and brand loyalty for Adidas is now of little use.
"Younger customers are also expecting a seamless, personalized experience and they'll choose brands that offer that," added Kohli, who specializes in brand and corporate identity and pricing. "If I want an extra pocket in my jeans, I'll choose a product that offers that customization."
He noted that consumers are increasingly relying on AI-based assistants to further simplify the purchasing process — yet another blow to branding.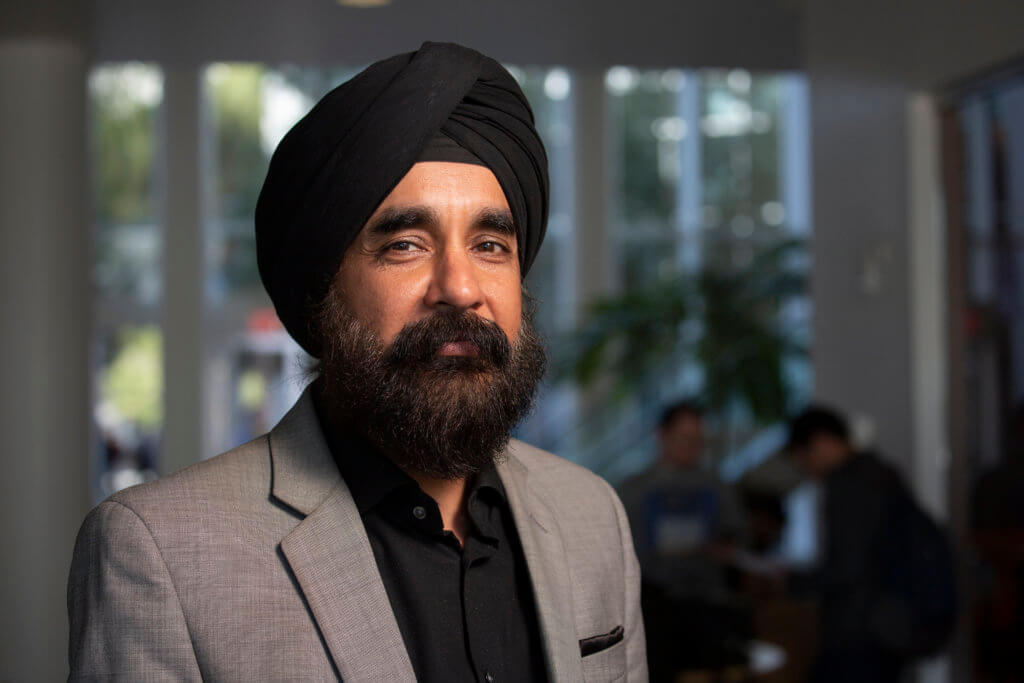 "Currently, Alexa can understand phrases like, 'Buy me the same paper towel that I bought last time,'" said Kohli. "But these platforms will become more sophisticated. In the near future, consumers will be able to ask Alexa for a product and it will examine every aspect of their past purchase behavior to find the right match. Do they usually go for the lowest price? The highest reviewed product? A mix of these? Alexa will know everything."
In fact, AI-based assistants will become the starting point for consumers. The kicker, Kohli said, is that such platforms may actually do a better job of choosing what consumers really want versus consumers themselves.
So what does this mean for the practice of branding? To address this shift, Kohli offered some recommendations: Avoid spending too much money up front on marketing, aim for continuous updates throughout a product or brand lifecycle, create real value instead of relying excessively on a brand, offer personalized products, build a brand rooted in emotional bonds rather than physical attributes, and use and leverage AI platforms.
"The creation of marketing and branding content continues to shift toward reliance on data, as we get more data that tells us exactly what consumers are buying and why," explained Kohli. "Additionally, marketers will use AI to optimize their products and distribution efforts. Data will be king."
The research team, which also consists of Mahdi Ebrahimi, assistant professor of marketing, and Neil Granitz, chair and professor of marketing, used previous literature and consulting experience to make their case.
"For the last 50 years, we've been saying that AI is just around the corner. We have turned that corner now," said Kohli, who teaches such courses at CSUF as "Principles of Marketing" and "Developing Marketing Strategies."