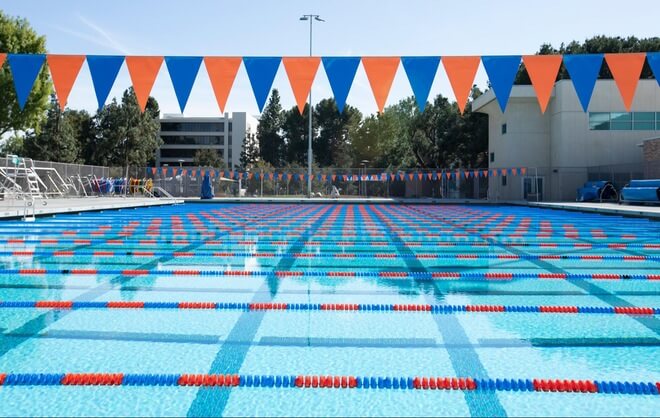 It's been nearly four decades since Cal State Fullerton fielded a water polo team. A revival of the sport was seen by many as a pipe dream. But dreams sometimes do come true.
The school is adding men's and women's water polo teams next year, Director of Athletics Jim Donovan has announced. Fullerton had a men's water polo team for two decades before dropping the program in 1985. The women's team will be a first for Fullerton.
"I'm excited that we're one of the few institutions in the country that's actually adding intercollegiate sports," said Donovan. "Southern California is the world's hotbed for water polo. We can be nationally competitive in men's and women's water polo in just a few years."
Continue reading in Titan Athletics.