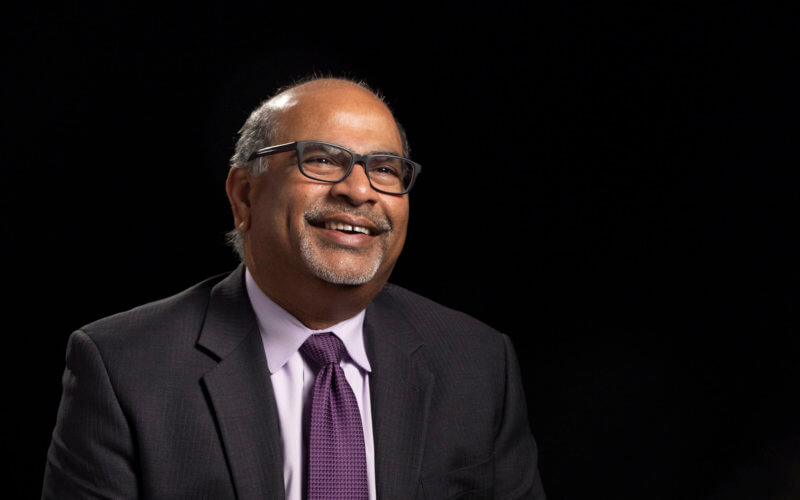 Foundational values are instilled in the formative years of one's growth.
For me, this began at home, growing up in a family where my parents insisted upon equal and fair treatment of everyone. Growing up in a secular India, I celebrated every religious occasion with friends from different religions.
But, we also suffered from the challenges of a caste system that prevailed in most Indian societies, highlighting the inequitable treatment of people for being born in a lower caste. These experiences are critical to who I am today and my view of diversity, inclusion, equity and social justice. Continue learning about Sridhar (Sri) Sundaram, a professor of finance and dean of the College of Business and Economics at Cal State Fullerton, and his journey toward anti-racism.