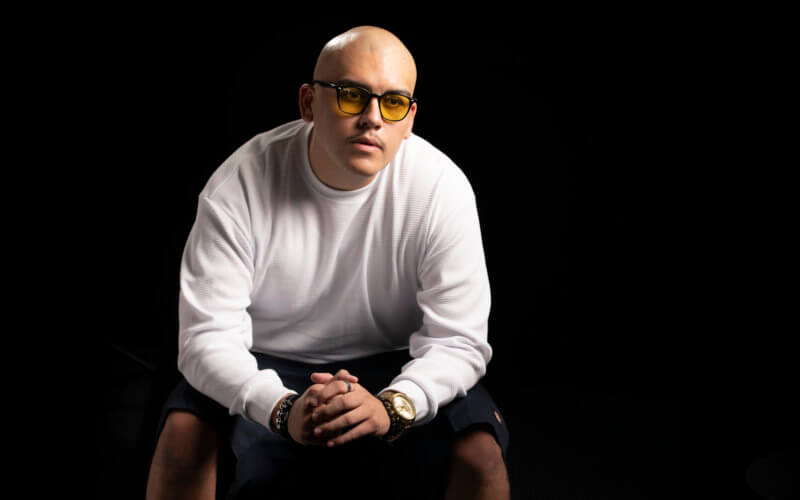 The great James Baldwin once stated: "The poets (by which I mean all artists) are finally the only people who know the truth about us."
With that being said, I am indeed a poet. However, I do not claim to know the truth more than any, especially considering the years of truth we lost as a people is plenty.
But I do speak MY truth.
Continue learning about Gabriel's anti-racism journey at The Talk Continues.