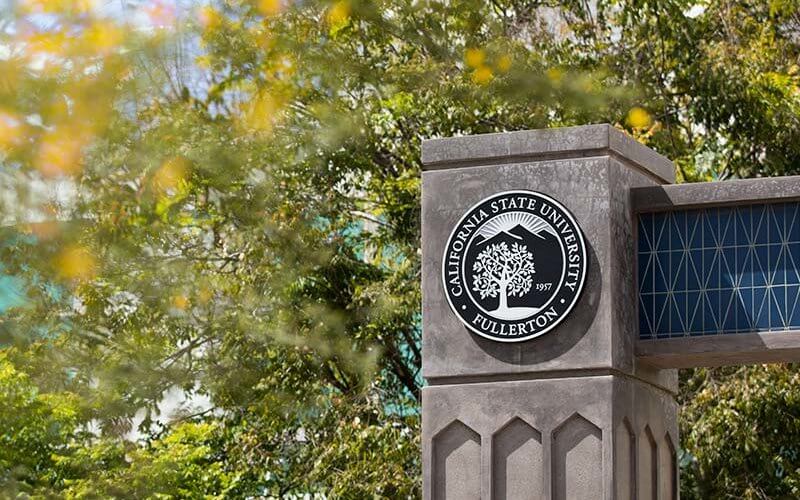 For alumni working in the public sector who are managing student debt, the new Public Service Loan Forgiveness may be able to help. Borrowers may qualify for forgiveness of the remaining balance of their Federal Direct Loans. To be considered, alumni must have made 120 qualifying payments over 10 years on those loans while employed full time in an eligible job (federal, state or local public service job, 501 (c)(3) nonprofit job or other not-for-profit groups) that provides certain types of qualifying public services. These do not need to be consecutive years but must total at least 10 years.
"We want to make our Titan alumni aware of this program," said David Forgues, vice president for human resources, equity and inclusion. "There are literally hundreds of thousands of students in California who are eligible for the program but few have signed up. We want to make sure that Titan alums know they may be able to apply for loan forgiveness if they meet the criteria."
For a limited period of time, until Oct. 31, borrowers may receive credit for past periods of repayment that would not qualify for PSLF.
For information on qualifications and how to apply, visit studentaid.gov/manage-loans/forgiveness-cancellation/public-service. You can also learn more at the following sites: Public Service Loan Forgiveness (PSLF) Program and American Association of State College and Universities.