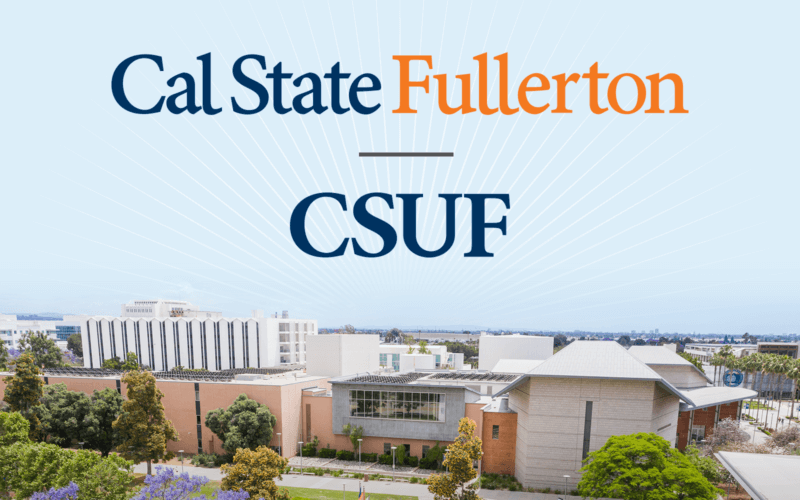 As an integral part of shaping and advancing the university brand, Strategic Communications is unveiling a new logo system to reflect the university's growth and identity.
Recognizing "Cal State Fullerton" and "CSUF" are the most recognizable institutional names and brand assets, the new official logos are designed to position it amongst stakeholders and public audiences. Careful considerations, marketing studies and input from various campus groups informed the new logo system.
The logos and guidelines are available on the updated Brand website. University, divisional and college logos are also available for download. In addition, campus units (departments, centers and institutes) can request their official logos by completing a logo request form.
Strategic Communications also launched PhotoShelter, a cloud-based digital asset management platform that gives access to campus images and logos. PhotoShelter is open to faculty and staff through single sign-on.