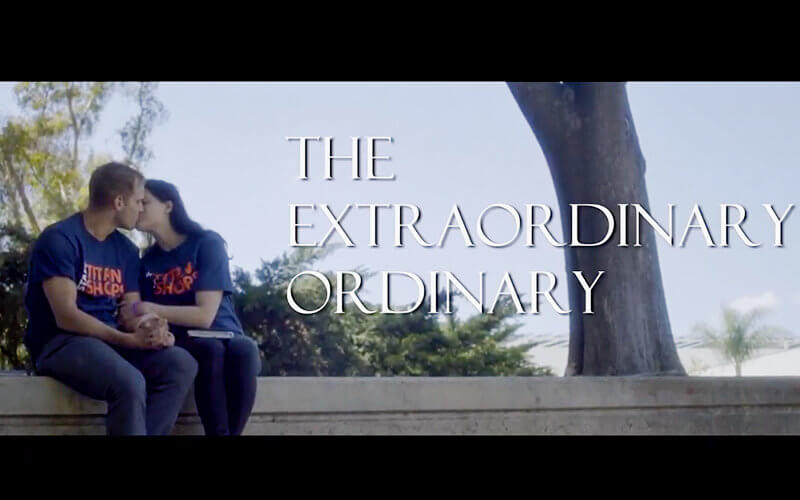 As a young child, Cal State Fullerton alumna Natalie Rodriguez recalled watching a variety of films with her mother and grandmother, including "The Sound of Music," "West Side Story" and the "Scream" franchise — her earliest memory of film.
While Rodriguez's passion for film developed at an early age, her inclination toward writing and storytelling came later, at age 11, when she wrote her first short story for a school project.
"I remember after I wrote that story, I would run home after class and secretly add more to it," shared Rodriguez '14 (B.A. radio-TV-film). "As the characters in the story were growing up, so was I and my instincts kept telling me I needed to move forward with it. This plot actually later morphed into my first young adult novel, 'Elephant.'"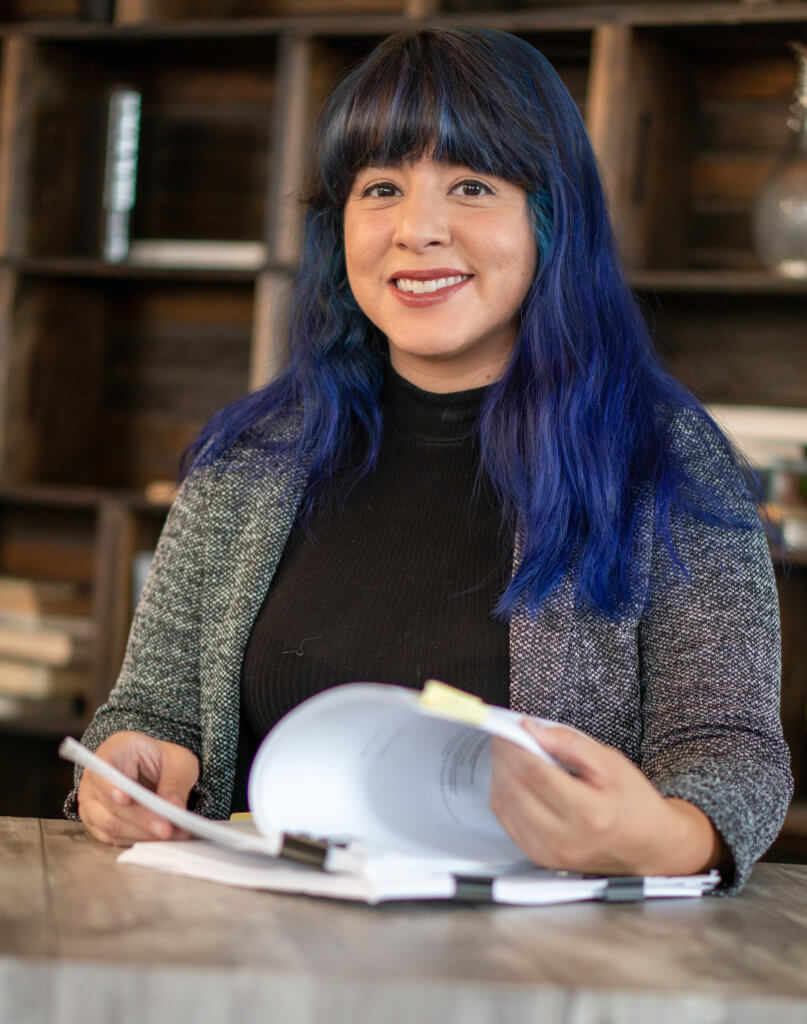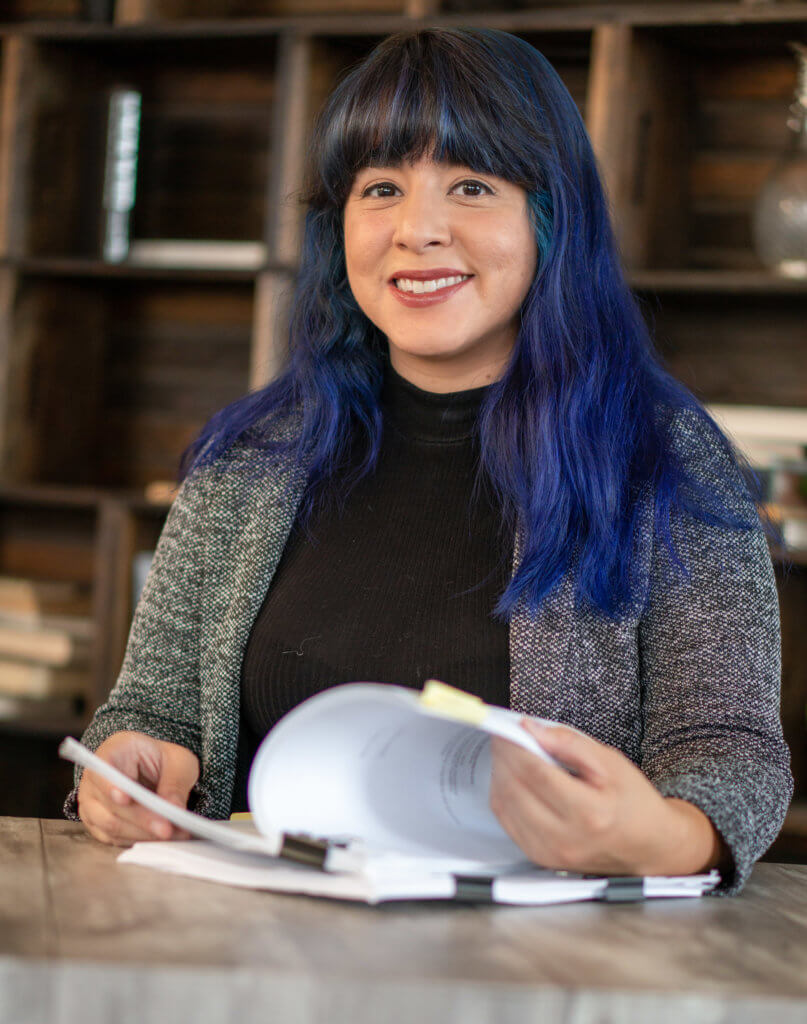 While studying at CSUF, Rodriguez interned at the Conan O'Brien show and Mandalay Pictures production company, where she worked in the offices of producers Matthew Rhodes and Academy Award-winner Cathy Schulman.
In 2017, Rodriguez took a major step and founded Extraordinary Pictures, a production company focused on films, television and social issue projects such as mental health and recovery. "The Extraordinary Ordinary," which details the mental health journey of a young college student, was Rodriguez's first directorial feature film.
"The main character, Erica, has a history with anxiety and panic attacks stemming from a traumatic past experience," said Rodriguez. "Her junior year of college, she decides to move across the country to try and overcome some of her triggers and worries, so she undergoes an internal journey just as much as a physical one.
"The film touches heavily on mental health, specifically the aftermath of tragedy or loss. How does one cope with it five years down the road?" Rodriguez continued. "A common theme throughout the film is that Erica has all the tools to be independent and pursue her goals. Ultimately, she finds some peace with where she's at in her journey with the help of some peers along the way."
"The Extraordinary Ordinary," which won Best Film About Women's Empowerment at the 2019 Glendale International Film Festival, was inspired in part by Rodriguez's own struggles with mental health, but was initially met with skepticism.
"I started experiencing heavy anxiety my junior year of college and eventually sought treatment," shared Rodriguez. "As I continued to workshop the script, I realized that Erica's story could parallel my own. It was more of an intuitional pull and something I felt compelled to write about.
"I had people tell me that I would fail, that no one would watch a movie about mental health," added Rodriguez. "They told me to write my Marvel film as my first feature — that only made me want to follow through with it even more and prove them wrong."
Rodriguez credits CSUF for connecting her with vital mentors, such as Professor of Cinema and Television Arts Edward Fink.
"Ed Fink was the first professor who read a short script of mine and told me to submit it to the CSU Media Arts Festival," she said. "I was always going back to him for recommendations and advice regarding my work. He was the type of person who if he didn't have an answer, he would ask around or see if someone else could help me."
In addition to her work in film, Rodriguez has written for publications like HuffPost and the Anxiety Resource Center and has served as a panelist for events hosted by organizations including Google, YouTube and Los Angeles Comic Con.
In the coming years, Rodriguez still sees herself on set, but hopes to expand her repertoire by writing and directing for different genres of film.
To learn more about CSUF's cinema and television arts offerings, visit the department website.