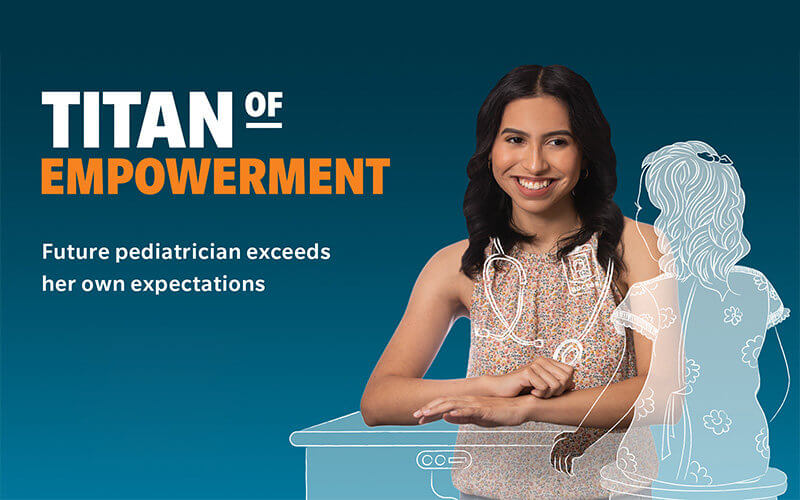 Cal State Fullerton is partnering with Hanover Research to conduct a short survey to understand perceptions of the university's recent ad campaign "It Takes a Titan." We'd like to hear from you.
This questionnaire will only take about five minutes to complete. All the information you provide will be confidential and held by Hanover Research.
To thank you for your time, the first 200 participants who complete and qualify for the survey will receive a $10 Starbucks gift card.
Please use the link below to start the survey: