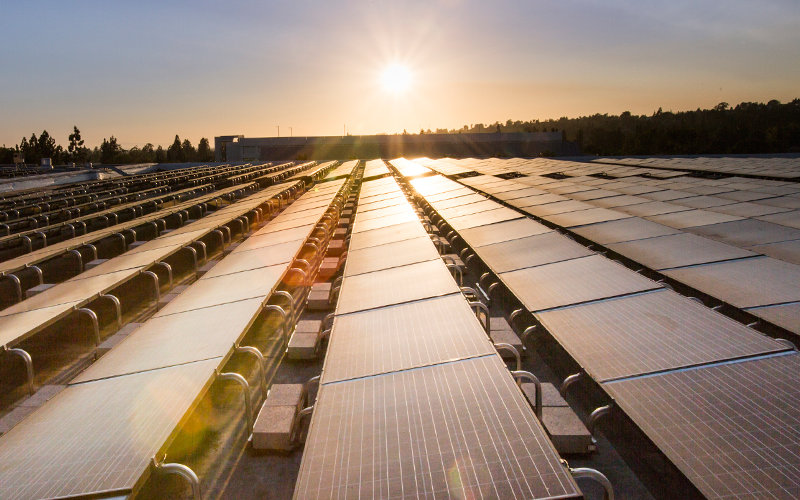 To recognize and celebrate Sustainability Month on its campus in October, Cal State Fullerton is hosting its first annual Energy and Sustainability Summit from 10 a.m. to 1 p.m. on Oct. 26 at the university's Laurel Hall multipurpose room.
The event will examine what is needed for Orange County to execute a clean energy transition in order to meet California's 2030 and 2045 climate goals. CSUF has invited regional leaders to discuss critical issues and coordinate a roadmap for the region related to climate change.
The summit will promote community-driven discussions and strategies to accelerate collaboration on Orange County's roadmap. These discussions can help California leaders reach the state's climate goals on time.
This event will also include panels on the state of clean energy in the region; how CSUF can be a leader in this space; workforce development strategies in clean energy; local, state and federal funding opportunities; and available resources for businesses and communities to pursue sustainability.