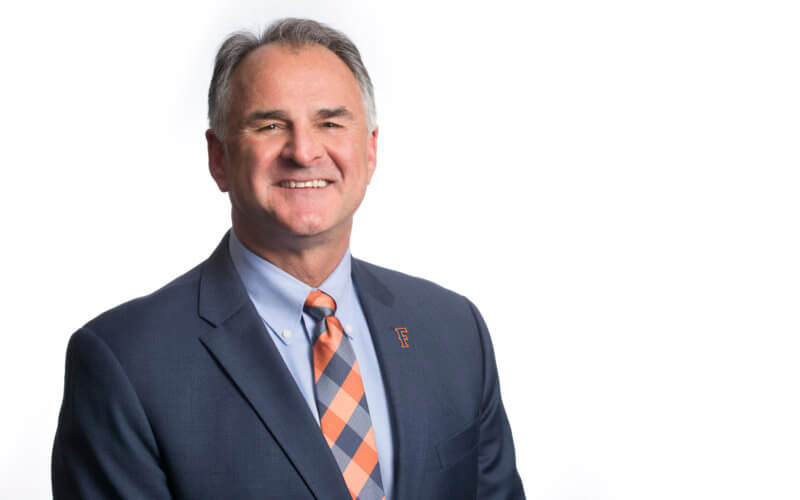 Members of the Fullerton and surrounding communities will gather on the morning of May 5, for the 38th annual Fullerton Mayor's Prayer Breakfast. Fram Virjee, president of Cal State Fullerton, will serve as the keynote speaker. Virjee, is the leader of the largest university in the California State University system, the largest system of higher education in the country, with over 4,000 employees serving more than 40,000 students. Prior to his appointment as president of CSUF, Virjee spent decades as a successful litigator and then several years as general counsel and executive vice chancellor for the California State University system.
Hope International University at 2500 Nutwood Avenue, Fullerton, will host the Fullerton Mayor's Prayer Breakfast at 6:45 a.m. on May 5, 2023. Virjee joins a distinguished list of leaders and celebrities who have keynoted the Fullerton Mayor's Breakfast over the years.
According to Chris Smith, co-chair of the Fullerton Mayor's Prayer Breakfast, "We are very excited to have President Virjee speak at the Mayor's Prayer Breakfast this year. His unique life story will be an inspiration to all."
Fullerton Mayor, Fred Jung, will welcome businesses and guests to kick off the breakfast. Jung was elected to serve a four-year term on the Fullerton City Council in November 2020, becoming the first Asian-American Council Member in over 20 years. Born in Seoul, South Korea, Jung came to the United States at five and has lived in Fullerton since 1987.
Added Smith, "Our leaders are faced with daily challenges that require critical and difficult decisions. The Prayer Breakfast allows the community to pray for God's wisdom and support for our city, state and nation's leaders."
###
The Fullerton Mayor's Prayer Breakfast is a volunteers-driven committee comprised of the Fullerton business and education communities. To learn more about the Fullerton Mayor's Prayer Breakfast and ticketing information ($35.00 per person), please visit www.fullertonmayorsprayerbreakfast.com.