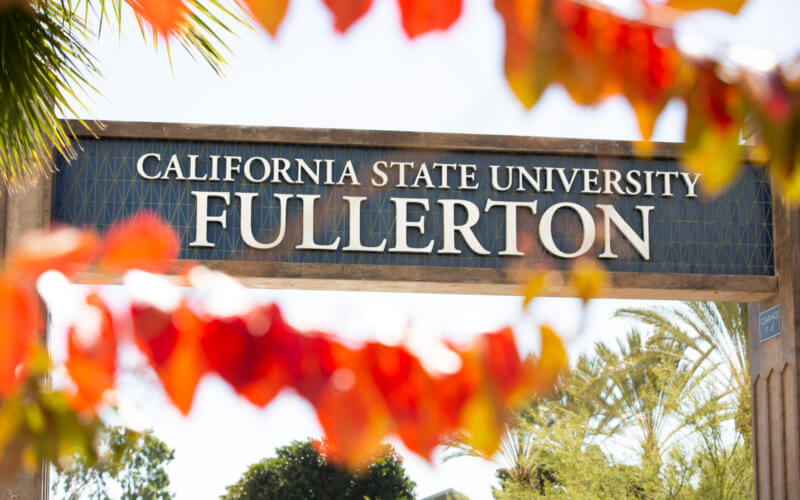 Cal State Fullerton this year earned national recognition for its affordability and access for students from diverse backgrounds. Two lists ranked CSUF among universities that have consistently scored high in such areas as graduation rates, the net price of a degree and median earnings of alumni. 
Money in 2022 named the university one of the top 30 best colleges in America by value. This puts CSUF in the top 1% of Money's list, which looked at more than 2,400 four-year colleges with sufficient data and above-average graduation rates.
According to Money, the schools it considered for this list combine quality and affordability while admitting at least 20% of applicants.
Also in 2022, Third Way ranked CSUF as a top 25 school in the nation for economic mobility. The public policy nonprofit researches such areas as climate and energy, education and social policy.
Third Way's Economic Mobility Index features the top public schools in the nation for enrolling a high proportion of students from low- and moderate-income backgrounds and providing a strong return on their educational investment.
The index's top 10 institutions — concentrated in California, Texas and New York — are designated as Hispanic-Serving Institutions with enrollments of at least 25% Hispanic students.