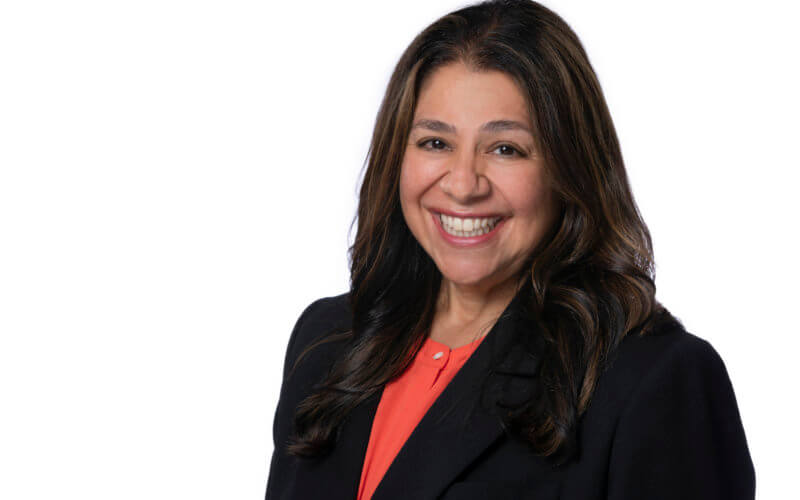 As California continues to promote the importance of climate change education, a majority of students are being left behind.
Mojgan Sami, assistant professor of public health at Cal State Fullerton, calls out the inequity in funding climate change education, especially for students studying in California's largest college systems — the California State University (CSU) and California Community Colleges.
Sami said: "While the UC system is often praised for its excellent research on climate change, the state of California needs to increase investments in the CSU and community college systems so all institutions of higher learning in the state broaden their training of students to understand climate resilience and the importance of an integrated approach to climate change mitigation and adaptation. There has never been more urgency to address the gaps in climate change education than now.
"CSUs and California Community Colleges serve the largest population of students in the nation. They must be resourced to address climate change in all disciplines, including (but not limited to) public health, engineering, social sciences, business, public policy and natural sciences."
A March report produced by the Intergovernmental Panel on Climate Change (IPCC) highlighted the need for greater funding for education.
Sami said: "Let's work together to train all our students to address the threats of climate change through applied systems of knowledge, with an incentive structure for interdisciplinary collaboration for a livable planet."
Read more about Sami and Cal State Fullerton's Department of Public Health.