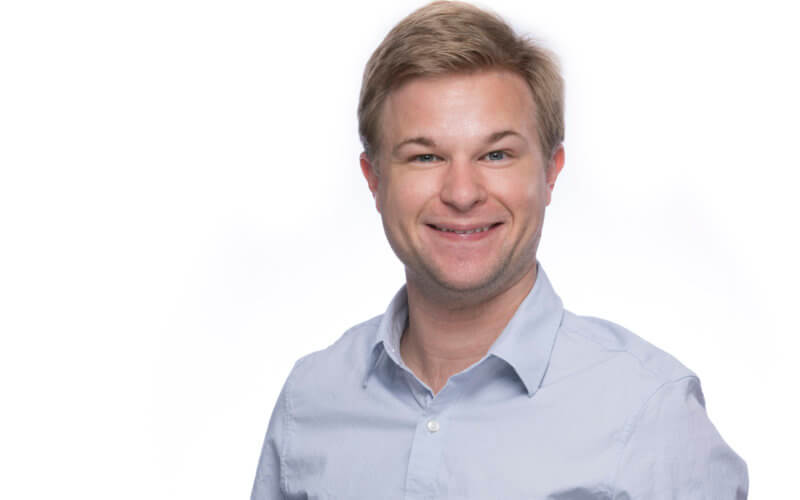 Since the onset of the COVID-19 pandemic and other public health crises, death anxiety in the United States has significantly increased.
Christian Seiter, assistant professor of human communication studies at Cal State Fullerton, analyzes how different emotions — such as worry and humor — impact people's willingness to confront their mortality.
Seiter is researching how different levels of humor in podcasts impact a listener's ability to have conversations about death and explore different end-of-life precautions. Seiter also encourages people to talk openly about death and learn more about advance care directives.
For example, earlier research in the end-of-life communication field indicates that profanity has helped younger people open up to difficult conversations about last wishes and advance care.
Seiter said: "Humor has the ability to make conversations about death more accessible for everybody.
"I think it's important for us to step into places of constructive discomfort.
"Especially with COVID-19, we've all been living with death very intimately for several years and giving people an avenue to talk about it is a really valuable thing."
Read more at CSUF News.