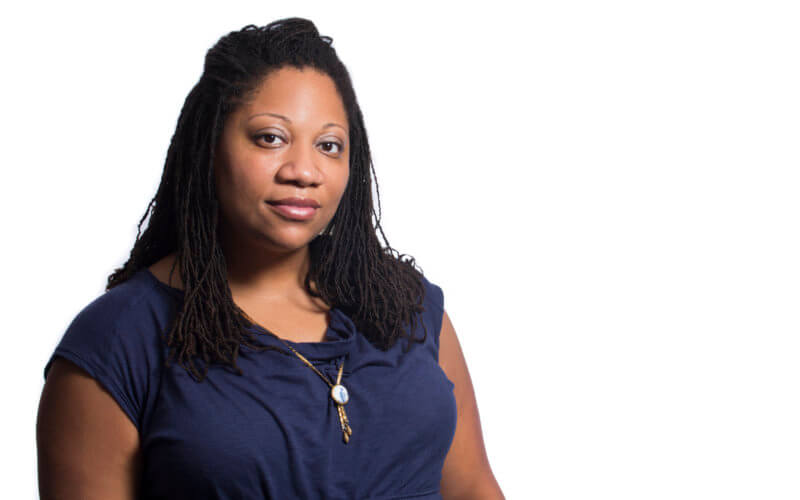 The U.S. Census Bureau says Orange County, California's Black population makes up about 2% of the county's 3 million total population. A Cal State Fullerton digital mapping project, titled #Networked OC, honors the Black communities and Black-owned businesses that have prospered throughout Orange County's history and is one of the first of its kind.
Jamila Moore Pewu, an assistant professor of history at Cal State Fullerton, and her team of researchers work with local museums and nonprofits to document past, present and future Black-owned businesses and community organizations in Orange County.
Organizers said the project's research is not just about communities of color, but is also done in cooperation with those communities of color. The project debuted at this year's Segerstrom Center for the Arts Juneteenth Festival with positive feedback from local community members.
Moore Pewu says: "When documenting Black businesses, we aren't just talking about the businesses themselves, we're also talking about generational wealth and equity."
"There are a lot of communities that will not engage with university research for a lot of valid reasons like historical disenfranchisement and erasure. One of the things we're trying to emphasize with this project is that the public can meet with us, critique our work, and give us feedback. Then, we can go back to the drawing board."
"People are now reaching out to get involved with our work at Cal State Fullerton. We are showcasing the work that we're doing because the community begins to respond to you in a different way."
"You can very much ignore the history of certain groups, even more so in a digital environment. It's important for people to understand that a digital space doesn't erase our divides, it actually pronounces them even more. We have to work extra hard to engage with digital technologies in a way that is more equitable."