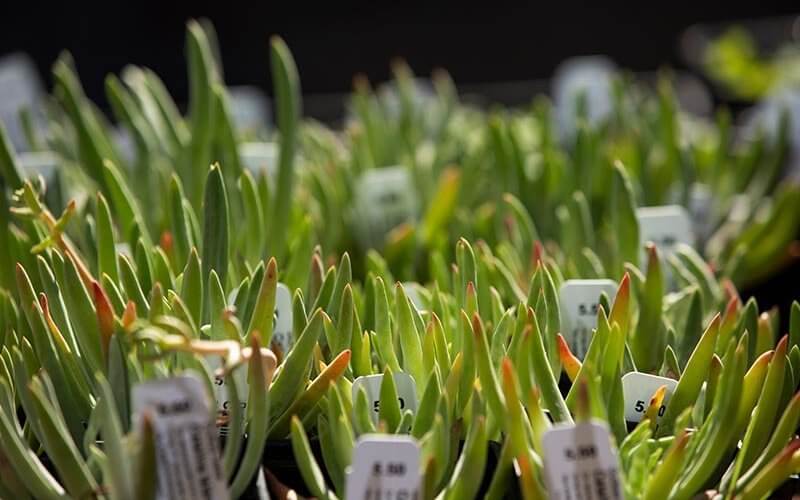 As one of the most stressful parts of the year approaches, it's time to find new innovative ideas of self care. What better way to do this than to use plants gifted by nature?
In an effort to promote and protect California native plants, the Fullerton Arboretum will host a white sage giveaway on Saturday, Dec. 3, from 9 a.m. to noon.
White sage, also called Salvia Apiana, has gained more attention as its uses continue to expand. White sage can be used for stress relief, planting, aesthetics, spiritual rituals or medicinal purposes.
A majority of the benefits from white sage are experienced through burning the plant. When the sage aroma is released into the air through burning, it can activate receptors in the brain that control stress or pain levels.
Gregory Pongetti, living collections curator at the Fullerton Arboretum, discusses the distinctive traits of white sage.
Pongetti said: "This practice of burning the sage has become very popular and has resulted in a high demand for white sage which leads to poaching it in wildlands. White sage makes a great garden plant. It is drought tolerant, easy to grow, attracts pollinators and birds, and has striking white foliage that contrasts well with plants with green leaves."
Learn more about the Fullerton Arboretum.