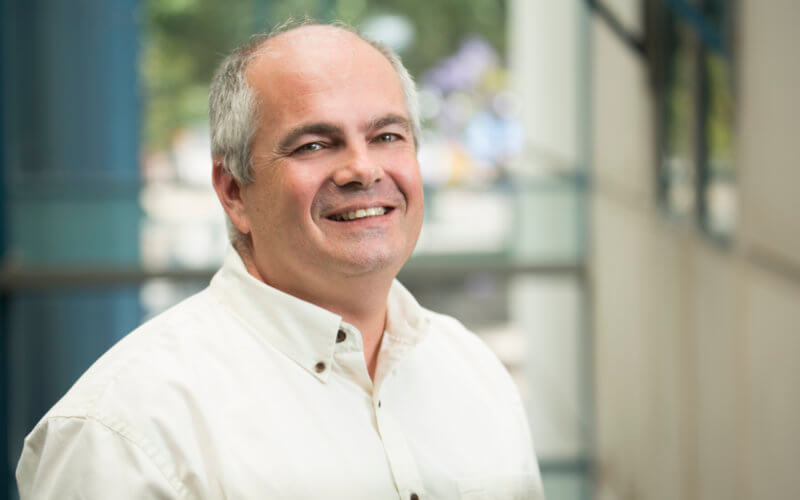 The ousting of U.S. Representative Kevin McCarthy of California from his House speaker post this week is the latest challenge to the country's democratic norms and institutions. McCarthy is the first speaker to be removed this way, thanks to a group of ultraconservative House Republicans, led by Rep. Matt Gaetz of Florida, joining Democrats in voting to get rid of McCarthy.
"The very small majority in the House left the Republican House coalition vulnerable to actions of a handful of disgruntled members who are more concerned about gaining attention," said Stephen Stambough, Cal State Fullerton professor of political science. "Also, due to ideological polarization and a destruction of congressional norms, political leaders like Gaetz are able to grind everything to a halt just to garner media attention."
Stambough, an expert in culture war politics, said domestic culture wars can prevent the country's leaders from focusing on practical problems and tackling them in a bipartisan way.
A culture war, or a struggle for dominance between groups in a society due to differing beliefs, has historically been a good vehicle for some to gain power in the short term, Stambough said. But, culture wars are also inherently bad for the country.
Stambough said: "By definition, these are political fights of Americans against Americans. As the recent House struggle shows, no one comes out a winner in a culture war particularly when a loud, overly powerful faction within either of the party coalitions is more focused on disruption than production.
"The current Republican Party has changed from the old conservative coalition of economic, military, and social conservatives of the Reagan era to a mix of these old style conservatives interested in policy plus a new generation that includes performance artists worried more about the attention and money they can get from social media buzz.
"It is very possible that this stunt has made it harder for Republicans in swing, suburban districts to win reelection in 2024. Those were the districts that produced the wins needed for Republicans to regain control of the House of Representatives in 2022.
"There is still time for that narrative to change before 2024. But, for the GOP to be successful, the party will have to show they are capable of governing."