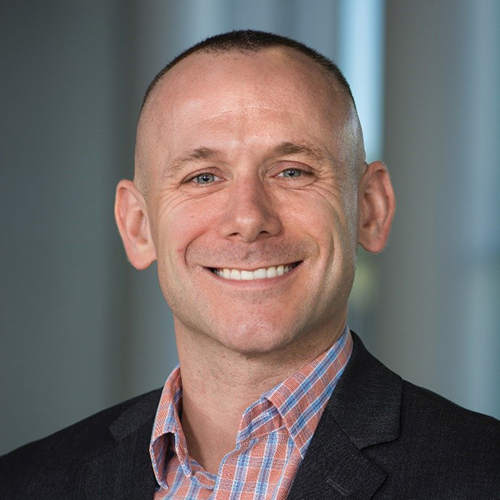 As the world recovers from the COVID-19 pandemic, businesses are seeking ways to understand and improve their employees' mental health and well-being in future crisis situations.
Shaun Pichler, a professor of management at Cal State Fullerton, believes that the more an individual is able to adapt to changes in both their work and family roles, the higher their psychological health.
Pichler emphasizes that employee perceptions of organizational support are essential. Employees must feel that their employer truly cares about them and values their well-being in order to have a healthy and efficent working environment.
One strategy for improving employee mental health is the "three good things in life" intervention, in which participants are asked to write and reflect on three good things that happened to them on a given day. A large-scale strategy would be training supervisors to help employees balance work and family.
Pichler said: "Feelings of support seem to matter regardless of one's gender or caregiving status and that's important for organizations and families to take note."