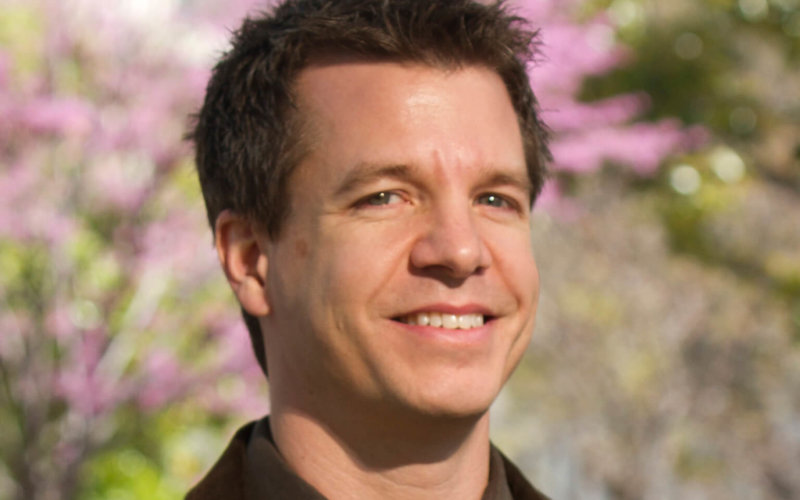 Anthony DiStefano, professor of public health at Cal State Fullerton, believes that the sudden social isolation that occurred during the COVID-19 pandemic had an influence on mental health and drug overdose deaths.
Social isolation during the COVID-19 pandemic intensified feelings of stress, worry and hopelessness, leading some people to turn to drugs known for overdose risk, DiStefano said. The pandemic saw an increase in fatal drug overdoses, with most deaths caused by opioids — the majority of which were fentanyl, a synthetic opioid.
The opioid crisis began before COVID-19. Historically, issues in regulation and overprescribing of opioids caused major problems. More recently, limited access to medications prescribed to treat opioid use disorder — including methadone, buprenorphine and naltrexone — and a flooding of illegal drug networks with fentanyl have contributed to the crisis.
DiStefano said: "Some major causes appear to have been increased isolation and decreased access to treatment programs during the lockdowns; and increases in stress, depression and anxiety throughout the pandemic period.
"There have been many causes, but one focus in the public health literature since 2015 has been 'deaths of despair,' which include drug overdoses, suicides and alcohol-related liver mortality — largely linked to the cascading negative effects of socioeconomic disparities in affected populations.
"The degree to which these trends are continuing in 2023 is the subject of ongoing epidemiological surveillance. Additional research on the factors driving and constraining opioid overdose is occurring, and more is needed."
Read more about DiStefano and the CSUF Department of Public Health.