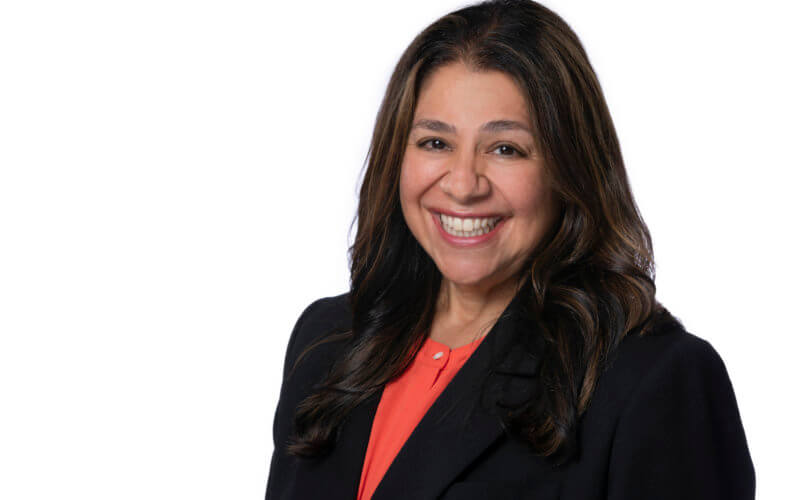 Mojgan (Mo) Sami, assistant professor of public health and co-director of the Health Equity for All (HEAL) Lab at Cal State Fullerton, warns of a triple-demic looming around the corner this holiday season. With undoubtedly higher numbers of people traveling and socializing in person compared to the past few years, Sami suggests tips to ensure a safe and healthy holiday season.
At least three weeks before holiday get-togethers, ensure everyone is up to date with their COVID-19 boosters. To date, only 7% of the general population in the US has received the bivalent booster, which protects against some of the omicron variants as well as the previous variants. Be vigilant about wearing a mask in crowded, indoor settings.
Get a flu shot at least two weeks before holiday get-togethers. Remember that both COVID and the flu are respiratory diseases. Crowded, indoor conditions are likely to increase transmission risks.
At least one week before a holiday get-together, be vigilant about mask-wearing in crowded places outside your immediate household (e.g., grocery stores, school classrooms, etc.) If traveling by air or bus or train, wear a mask while traveling to ensure protection from anyone who may be carrying respiratory viruses like COVID, flu and respiratory syncytial virus, or RSV.
A few days before the event, take an at-home COVID-19 test. Remember that there are rarely any (if at all) "false positive" cases, though there may be false negatives. Even if you test "negative," monitor symptoms and retest if needed. The most risk-averse decision is to stay home if you are symptomatic.
The day of the event, make sure the event space is well-ventilated or use a filter. Ventilation helps reduce risk, but will never remove 100% of the risk.
After the event, monitor your symptoms and test yourself in a few days to ensure that you are ok and those around you are not at increased risk. Continue to wear a mask for a few days for extra precaution. In fact, continue to wear a mask in crowded spaces whenever you can.
Extra vigilance is always appreciated by communities that experience vulnerability. If we all do our part, we can enjoy each others' company and reduce the risk for ourselves and our loved ones.