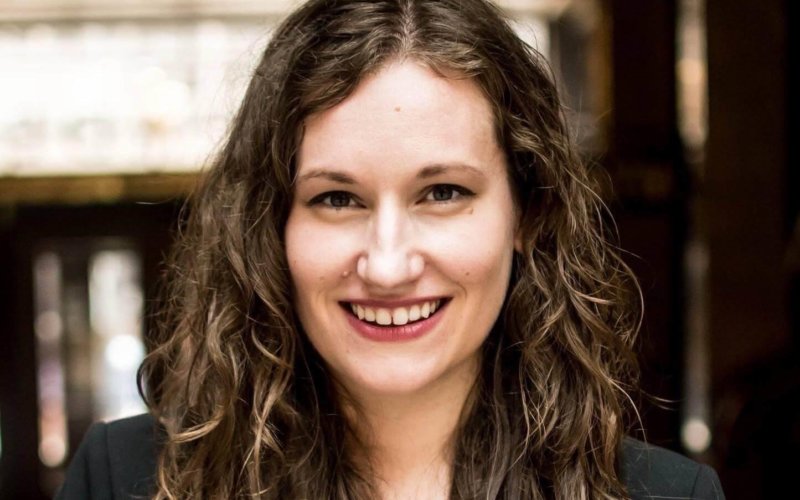 Moonage Daydream, the David Bowie documentary, will be released in theaters on Sept 16.
Katherine (Katie) Reed, associate professor of music at California State University, Fullerton and the author of David Bowie and the Moving Image, studied Bowie's multimedia projects over his 50-year career. Rather than demystifying Bowie and his work, her deep dive into his artistry provides a platform to appreciate its complexity and power anew. Some of Dr. Reed's thoughts:
New Material from the David Bowie Archive:
"David Bowie documented his own career in ways that most popular artists do not. He maintained a private archive of materials spanning the decades, including costumes, recordings, and film. Moonage Daydream is the first film project to be granted access to this storied material. The fan excitement around it is palpable: Bowie's archive is slowly opening and its contents promise another glimpse of the artist's work."
Creating David Bowie:
"Moonage Daydream is an interesting project: it seeks to reveal a public figure who spent some six decades revealing himself. Bowie's long career was littered with reinvention, with experiments in shaping his own public image through live performance, film, and video. Brett Morgen's documentary will have access to all of this footage, but will make its own decisions about what version of Bowie to prioritize and lionize. In doing so, Morgen takes on a role long held by Bowie himself: auteur director of "David Bowie."
Bowie's Lasting Importance:
The buzz around Moonage Daydream might be surprising, considering that Bowie died more than six years ago. His legacy lives on, though: Bowie radically reshaped his sound and image many times throughout his long career, paving the way for the multimedia careers of popular music stars like Madonna, Lady Gaga, Janelle Monáe, and more. His specter is still present in today's pop culture.
David Bowie and His Fans:
"For many fans, David Bowie has remained a vital force throughout the six years since his death. The musician's voice, face, and music have continued to reach out to them through retrospective box sets, old interviews, music videos, and more. Director Brett Morgen's Moonage Daydream now presents something previously unhoped for: new material, new footage of Bowie, new moments that were thought lost. The anticipation surrounding Moonage Daydream shows Bowie's lasting relevance for his fans. In this Moonage Daydream footage, many hope to recapture moments from their own shared past, whether in previously unreleased concert footage or in new insights into old favorite albums."