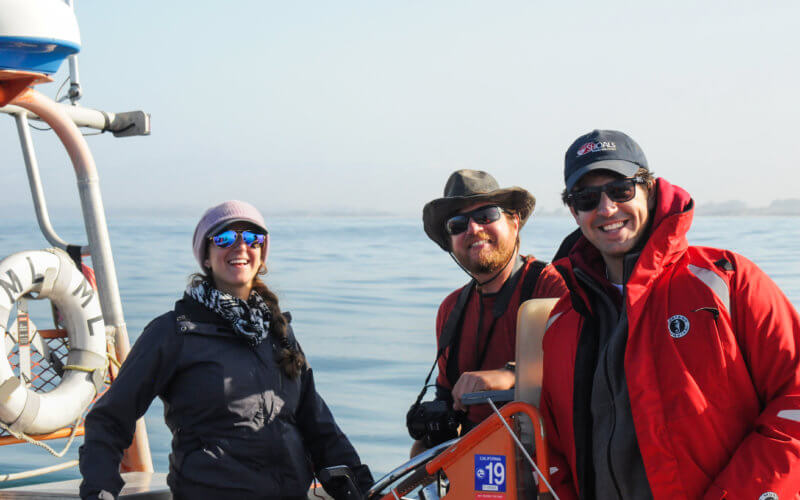 Cal State Fullerton postdoctoral scholar Shirel Kahane-Rapport examines the behavior of baleen whales along California's coast and their microplastic consumption. Microplastics and debris are known to contaminate the food chain. 
The study, published in the prestigious journal Nature Communications, reveals that baleen whales ingest millions of pieces of microplastics from consumption of prey, rather than from water itself. It was found that baleen whales consume more plastic than any other ocean organism.
Misty Paig-Tran, associate professor of biological science at CSUF and Kahane-Rapport's mentor, discusses the importance of this study to the future health of wildlife. 
Paig-Tran said: "Dr. Kahane-Rapport has taken on the monumental task of creating the first truly viable estimations of potential microplastic contamination in filter-feeding whales."
"I applaud the team's efforts to collect microplastics at the depths where whales are actively feeding. This study is truly sombering — and a step forward toward understanding how human microplastic debris can have far reaching effects, even on the world's largest animals."
Learn more at CSUF News.