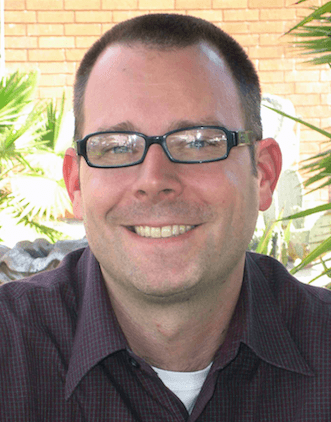 Longtime host of "The Price Is Right" Bob Barker died Saturday at his home in Los Angeles. He was 99.
Cal State Fullerton American studies lecturer and U.S. pop culture history expert Craig Loftin noted how people on the show would say one of their fondest childhood memories is watching Barker's "The Price Is Right" with their grandmothers.
"It's almost a cliché on the show that people say," Loftin said. "I can say this is absolutely true for me. When my grandma would visit, we always watched it, and we both loved Bob Barker."
For a half century of daytime television, Barker put people at ease, fueled their excitement about the show, and created an inviting tone appealing to people of all generations, Loftin said.
Loftin said: "Barker is one of the best game show hosts of all time. The show certainly had a wholesome image. He made it seem effortless, and his energy never flagged on camera in all his years. He was a true pro and a show-biz professional from a time that has long since passed.
"He avoided controversial issues or humor on the show, and kept things upbeat and clean. However, Barker had many sides. In real life, he was the subject of a sexual harassment lawsuit against one of the models on the show. Maybe there was more than one. He epitomized a time when men often got away with abusing their power over women. The incident tainted his image a bit.
"He was also an outspoken, passionate advocate for spaying and neutering pets and animals generally, and he deserves recognition for raising awareness about issues related to animal welfare."