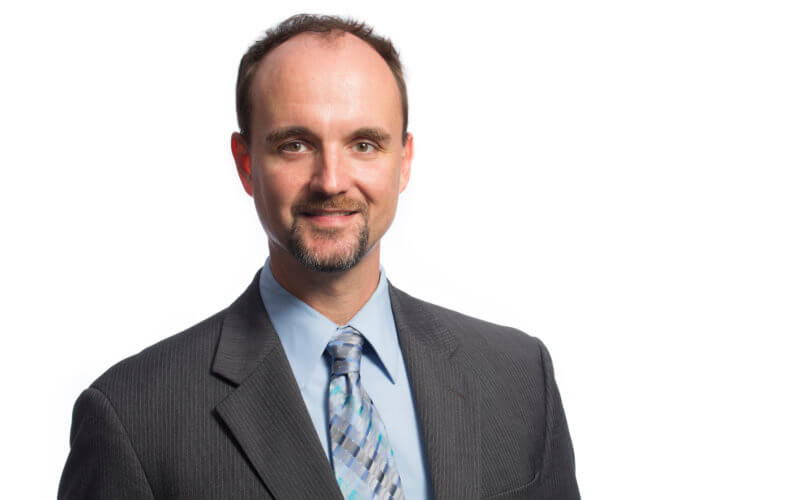 The Supreme Court's 6-3 decision in New York State Rifle & Pistol Association Inc. v. Bruen struck down New York's concealed carry licensing law, which requires individuals to have a special need beyond general self-defense, or "proper cause," to carry a firearm in public.
Cal State Fullerton associate professor of political science Robert R. Robinson said the Supreme Court's recent decision established a legal standard for assessing the constitutionality of all gun regulations, something it had not done since its 2008 decision that established an individual right to firearms.
The court's ruling also struck down the licensing schemes of six states including California, Robinson said.
"The court's requirement that historical analogy is the only method for judging gun regulations is a radical change and leaves uncertain the fate of many existing laws," Robinson said. "The court wrote that gun regulations are only constitutional if they are similar to regulations that the founding generation would have accepted."
"This is a sharp change from how most lower courts had been analyzing gun laws, which involved looking at whether gun regulations actually advanced public safety using empirical studies."
"We will increasingly see what critics call 'law office history' — amateurishly putting together just enough historical evidence to support whatever argument a judge wants to make," Robinson said. "The main problem, in my view, is that judges and their clerks are not historians."
About Cal State Fullerton: The largest university in the CSU and the only campus in Orange County, Cal State Fullerton offers 110 degree programs, and Division 1 athletics. Recognized as a national model for supporting student success, CSUF excels with innovative, high-impact educational practices, including faculty-student collaborative research, study abroad and competitive internships. Our vibrant and diverse campus is a primary driver of workforce and economic development in the region. CSUF is a top public university known for its success in supporting first-generation and underrepresented students, and preparing all students to become leaders in the global marketplace. Our It Takes a Titan campaign, a five-year $250 million comprehensive fundraising initiative, prioritizes investments in academic innovation, student empowerment, campus transformation and community enrichment. Visit fullerton.edu.