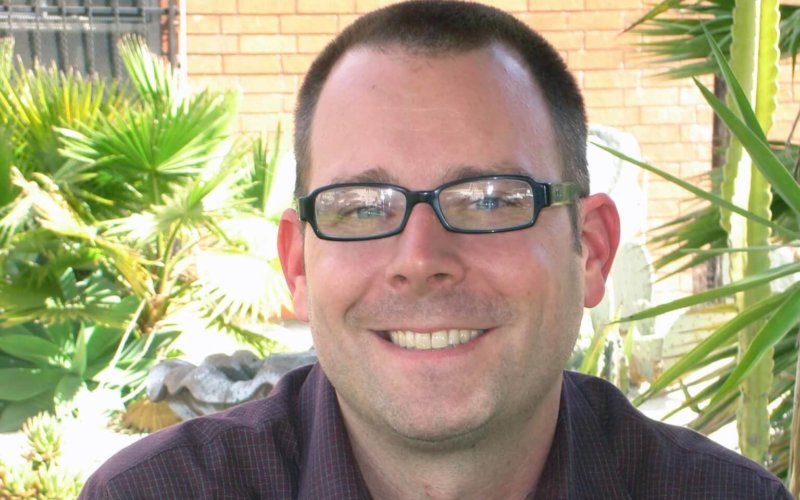 Taylor Swift has been a longtime ally and advocate for the LGBTQ+ community — a fact she makes clear in her hit song, "You Need to Calm Down."
Swift, a donor and supporter of groups such as GLAAD and others; her "The Eras Tour" is among the most inclusive LGBTQ+ concerts.
Craig Loftin, lecturer in American studies at Cal State Fullerton, said Swift is part of several 21st-century artists unafraid to stand up for the LGBTQ+ community.
Loftin mentioned other famous pop stars, such as Madonna, as celebrities who were open about supporting the queer community in the 1980s and 1990s when it was unpopular and uncommon.
Loftin said: "Taylor Swift is one of several 21st-century pop music stars who openly cultivate an LGBTQ following in a much more direct and open manner than pop stars in the past, even flamboyant gay pop stars like Boy George who felt tremendous pressure to lie about their sexuality in order to have their big-time careers in the 1980s."
"There is tremendous progress in the acceptance of LGBTQ people in American culture and society (despite the current backlash against transgender visibility in many states)."
Read more about Loftin and the CSUF Department of American Studies.