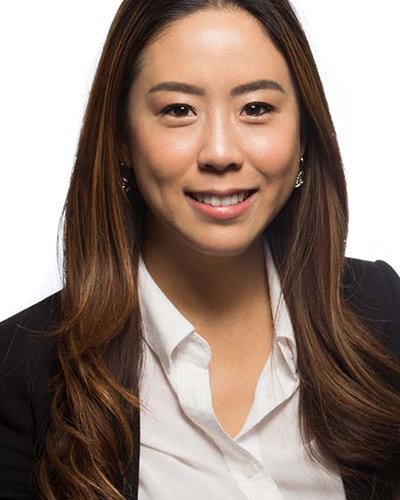 In a recent study of 5,000 Americans, Dr. Tara Suwinyattichaiporn (Dr. Tara), Cal State Fullerton associate professor of human communication, found that more than a third of Americans in relationships are sexually unsatisfied. The results of her findings unveiled important predictors of sexual satisfaction. Tara found that having a dissatisfying sex life can lead to multiple physical and mental health issues, relationship issues, divorces, and breakups. 
From her recent study, the sex and relationship expert suggests these Top 3 Communication Practices for Better Intimacy:
Do a regular intimacy and relationship check-ins with your partner
Write each other an adoration letter
Use technology and nonverbal communication to show intimacy throughout the day.
According to Dr. Tara, "this is why it is important to further explore what contributes to sexual satisfaction for couples." Tara added, "the number one predictor contributing to high sexual satisfaction is sexual communication. Couples that talk about sex have a happier sex life."
Tara concluded that other significant predictors of sexual satisfaction are sexual mindfulness (which can be practiced via meditation), sexual confidence, and self-esteem.
More information on Dr. Tara's study can be found here.
About Cal State Fullerton: The largest university in the CSU and the only campus in Orange County, Cal State Fullerton offers 110 degree programs, and Division 1 athletics. Recognized as a national model for supporting student success, CSUF excels with innovative, high-impact educational practices, including faculty-student collaborative research, study abroad and competitive internships. Our vibrant and diverse campus is a primary driver of workforce and economic development in the region. CSUF is a top public university known for its success in supporting first-generation and underrepresented students, and preparing all students to become leaders in the global marketplace. Our It Takes a Titan campaign, a five-year $250 million comprehensive fundraising initiative, prioritizes investments in academic innovation, student empowerment, campus transformation and community enrichment. Visit fullerton.edu.