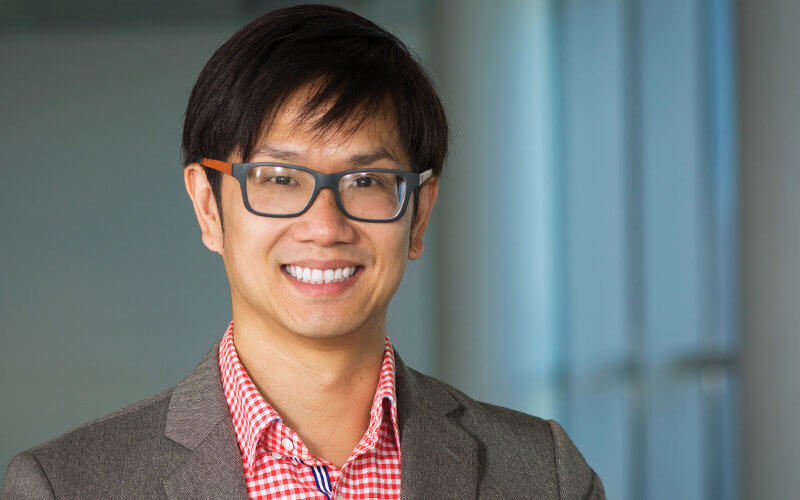 Taylor Swift's career and persona are at their pinnacle from a marketing perspective. And, Swift has no intentions to "Shake it Off." As Swift embarks on "The Eras Tour" this month, Swift's successful business strategies intrigue marketing experts who observe how Swift continues to sell out stadiums.
Steven Chen, professor of marketing at Cal State Fullerton, said Swift has been able to attract a diverse range of consumers through her nearly 20-year career.
Swift's "The Eras Tour" plays on the idea of nostalgia and is able to reach a diverse group of consumers as it includes ideas and personas from Swift's past albums.
Chen said: "In marketing, we would consider Swift as being in the 'mature' part of a product's life cycle, a period where consumers are diverse in all manners of speaking, reach is extensive and Swift's ability to draw fans and revenue is at maximum."
"While Swift is still comparatively young, 'The Eras Tour' invokes nostalgia marketing in heavy doses. It's a play to an idealized past. For two or three hours, fans can forget about the toxicity of the modern world, and return to a time when things were simpler and full of light and promise."
Read more about Chen and the CSUF Department of Marketing.