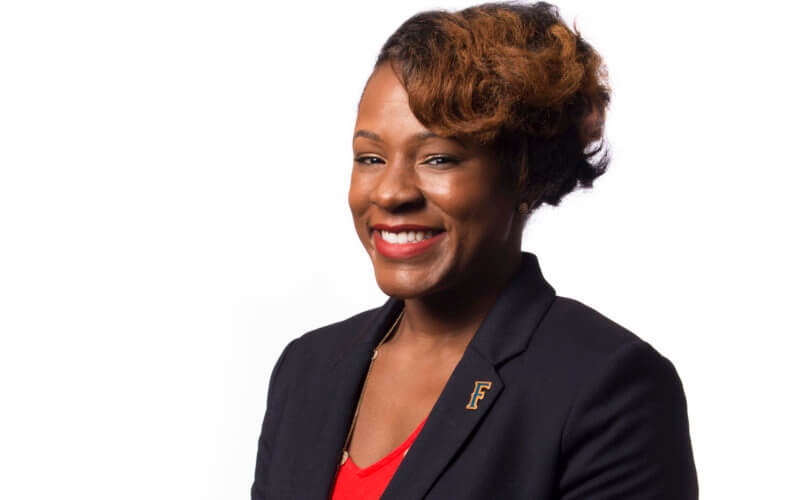 The Rutgers Center for Minority Serving Institutions (CMSI) will be hosting its third MSI Aspiring Leaders Forum from Friday, April 29, 2022, to Sunday, May 1, 2022.
MSI Aspiring Leaders is a three-day forum and two-year mentoring program that connects prominent Minority Serving Institution (MSI) leaders with mid-career aspiring leaders from the education, non-profit, and business sectors in an effort to prepare the next generation of MSI presidents.
Bobbie Porter, Assistant Vice President for Diversity, Inclusion and Equity Programs has been named among the third cohort of MSI Aspiring Leaders, among thirteen other leaders.
Right now we're seeing a decline in leaders hoping to become college and university presidents. We hope to reinvigorate the incoming generation and prepare them for success as they navigate the road to presidency," shared Marybeth Gasman, CMSI Executive Director and Samuel DeWitt Proctor Endowed Chair in Education.
Leaders will expand their knowledge with sessions on topics such as presidential fit, fundraising, mentoring strategies, trustee relationship management, and crisis communication and media management. Following the forum, Aspiring Leaders and their presidential mentors will participate in a one-on-one relationship over two years.