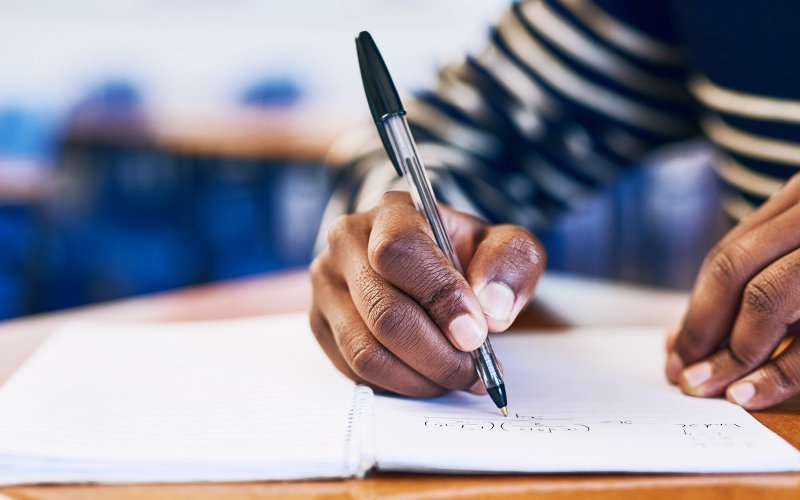 Mentoring students through writing projects can boost students' academic and professional success. CSUF's Writing Across the Curriculum Program invites students, faculty, and staff to nominate faculty for the Student Writing Mentorship Award. Eligible faculty will have mentored student writers above and beyond class assignments, demonstrating a constructive, positive, and inspiring attitude.
Award winners will receive a $500 award. Nominees can be any full-time or part-time faculty who have demonstrated a pattern of mentoring undergraduate students through one or more long-term writing projects outside the normal expectations of coursework.
Examples of appropriate writing projects include, but are not limited to, scholarly work submitted for publication, publications, conference papers, and grant applications.
To nominate a faculty member, please complete the form below and email it to wac@fullerton.edu by Fri., March 3. Candidates will be emailed application instructions by Mon., March 6.
WAC Student Writing Mentorship Award 2022-23
Nomination Form
• Nominator's Name, Title, Department, and Email:
• Nominee's Name, Title, Department, and Email:
• How long and in what capacity have you known the Nominee?
Nominator's Narrative:
In a narrative or reflection of up to 500 words, please describe …
• A project that was a part of the mentoring,
• The mentoring's impact on students, and
• Any other details you think are important.
Please email the completed nomination to wac@fullerton.edu by March 3, 2023.